On this week's episode of Music in the Making, we feature three French works written around the Roaring 20's…or as the French called them, les années folles–the crazy years. Catch Ravel's violin sonata, a trio by Poulenc, and a sonata for four by Milhaud.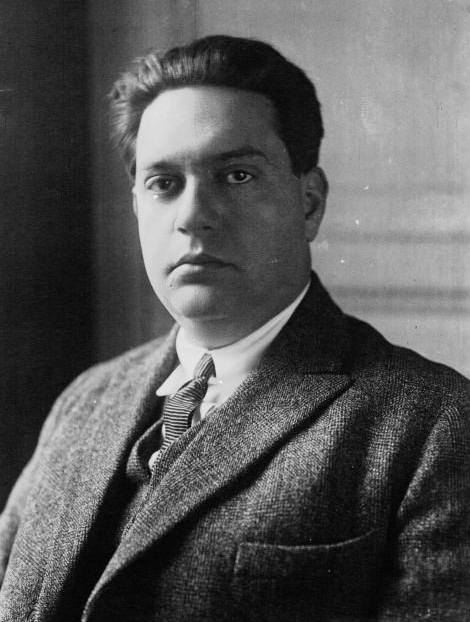 Darius Milhaud: Sonata for Flute, Oboe, Clarinet and Piano, Op. 47
Sydney Carlson (flute), Robin Hough (oboe), Randall Griffin (clarinet), Timothy Hester (piano)
8/28/2007
Moores Opera House
From 1917-1919, Darius Milhaud lived and worked in Brazil. The sounds of the country would prove very influential for the French composer, inspiring a number of his famous later works, such as La Boeuf sur le Toit. In 1918, while in Brazil, he composed the sonata for flute, oboe, clarinet, and piano. In the four-movement piece, Milhaud explores polytonality–using more than one key area simultaneously.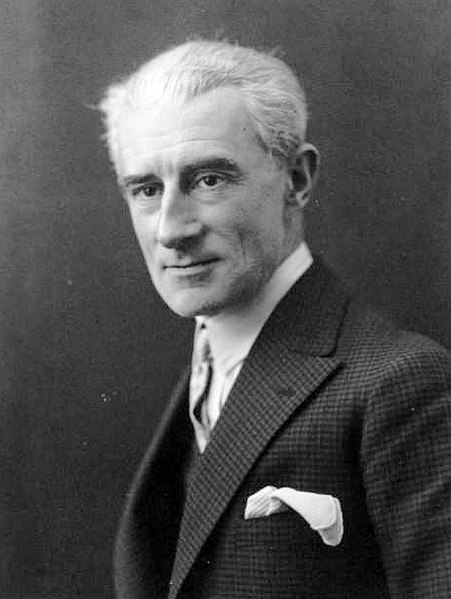 Maurice Ravel: Violin Sonata in G Major, Op. 7
Cho-Liang Lin (violin), Jon Kimura Parker (piano)
2/18/2013
Duncan Recital Hall
Ravel worked on his second sonata for violin and piano 1923-1927. The year after he finished the piece, Ravel visited Houston, and mentioned the sonata in a lecture he presented. He spoke of the second movement, called the "Blues," saying, "To my mind, the 'blues' is one of your greatest musical assets, truly American despite earlier contributory influences from Africa and Spain."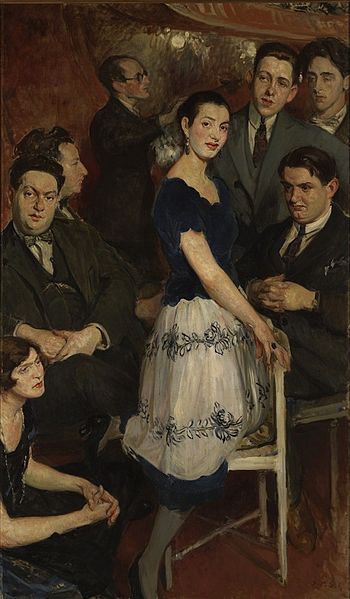 Francis Poulenc: Trio for Piano, Oboe, and Bassoon
Ruth Tomfohrde (piano), Anne Leek (oboe), Jeffrey Robinson (bassoon),
11/13/2005
Moores Opera House
Finally, we'll hear Poulenc's Trio for Piano, Oboe, and Bassoon. Written in 1926, the work opens with with a serious introduction, which quickly cedes way, making room for the light, witty writing for which Poulenc became known. The second movement was described by Poulenc himself as "sweetly melancholic," while the final movement, a rondo, is a delightfully modern take on the Baroque French gigue.
This episode originally aired Sunday, December 3rd, 2017. Catch Music in the Making every Sunday at 7:06 PM on Classical.