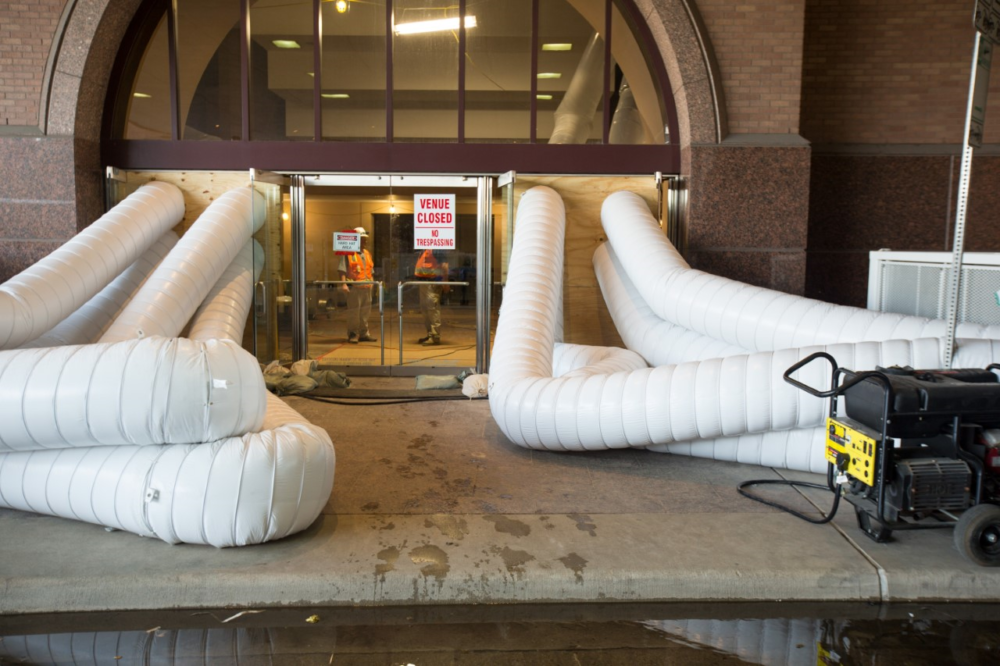 According to the latest update from Houston First Corporation, which manages the Wortham Center, the venue will remain closed through this summer and reopen by September 1, 2018.
Hurricane Harvey wreaked major flood damage on the venue in late August. The Wortham has been undergoing extensive recovery and forensic assessment, including safely drying out and stabilizing the building. This has forced its resident arts organizations – Houston Ballet and Houston Grand Opera – and other arts groups to relocate their performances.
The September 1st date extends the Wortham's downtime from the earlier estimated reopening of May 15th, which was a best-case scenario.
The next phase of recovery will focus on repairs and reconstruction.