As we prepare to celebrate Thanksgiving, we'll hear two works closely associated with America on this week's episode of Music in the Making: Copland's Appalachian Spring, and Dvořák's "American" String Quartet.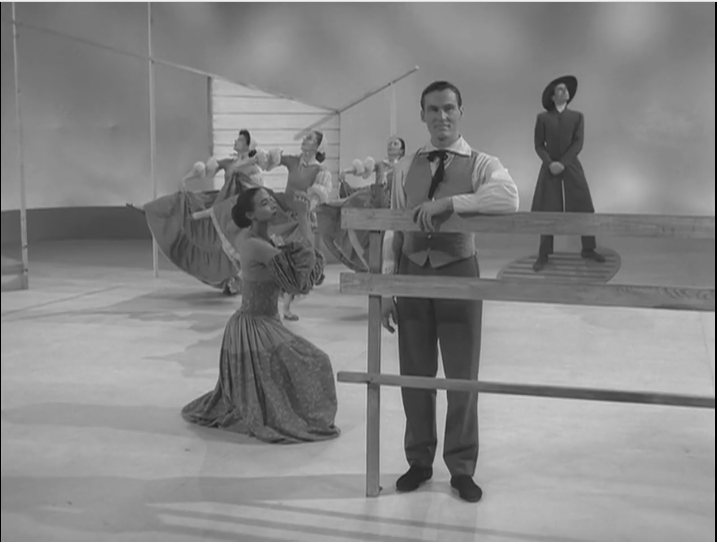 Aaron Copland: Appalachian Spring (Suite)
Levi Hammer and Shepherd School Students
11/14/2004
Duncan Recital Hall
Copland's Appalachian Spring was commissioned by dancer Martha Graham and patron Elizabeth Sprague Coolidge, who requested a ballet on "an American theme." The resulting work tells the story of American pioneers, or, as Graham described, "a legend of American living, like bone structure, the inner frame that holds together a people." Famously, Copland included the Shaker hymn "Simple Gifts," with lyrics that read:
Tis the gift to be simple, 'tis the gift to be free.
'Tis the gift to come down where we ought to be,
And when we find ourselves in the place just right,
'Twill be in the valley of love and delight.
When true simplicity is gained,
To bow and to bend we shan't be ashamed,
To turn, turn will be our delight,
Till by turning, turning we come 'round right.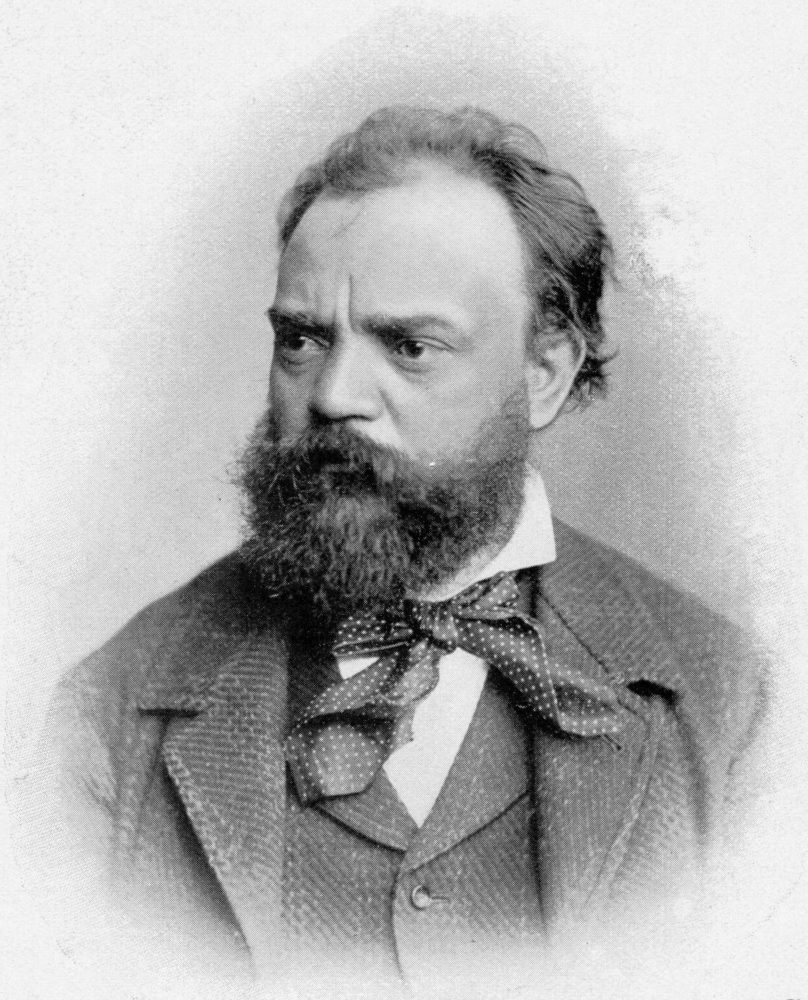 Antonín Dvořák- Quartet No. 12 in F Major for Strings, op. 96 "American"
Faculty and guests of the Texas Music Festival
6/17/2008
Moores Opera House
In 1892, Dvořák left his homeland, moving to New York to oversee the National Conservatory of Music, a newly founded school. He missed his native Czechoslovakia greatly, and returned to Prague only three years later. During his time in America, though, Dvořák was greatly inspired by the country–in a letter from 1893, he wrote, "It is very strange here. Few people and so much empty space."In the same letter, Dvořák wrote, "I am, thank God, having a good time; I am in good health and working hard, and I know that if I had not seen America I never should have written my new…string quartet." He's referring, of course, to his twelfth string quartet, titled "American."
This episode originally aired Sunday, November 19th, 2017. Catch Music in the Making every Sunday at 7:06 PM on Classical.