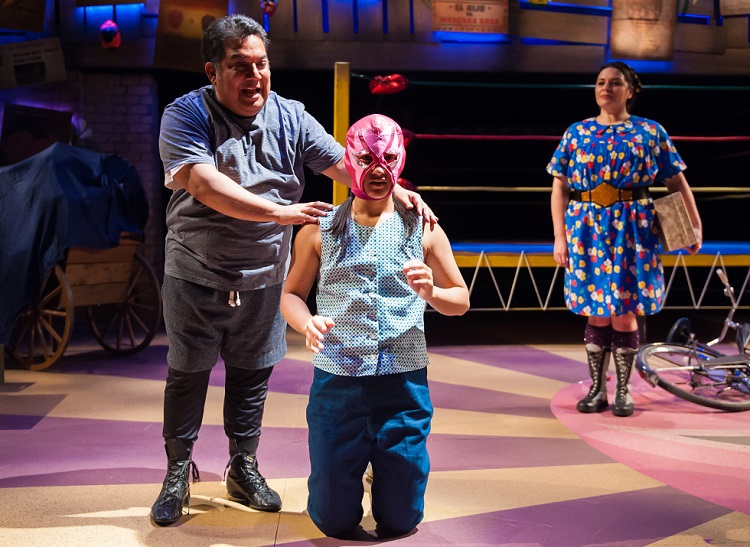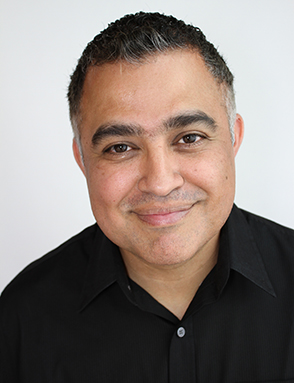 As a kid, Alvaro Saar Rios loved to watch Mexican wrestling with his grandmother. And she loved watching it too. So, later — in his career as a playwright — he daydreamed about an unusual idea: what if grandma used to be a wrestler when she was young?
He took that idea and combined that with elements of the Chinese folk tale of Mulan and created a play called Luchadora!
Rios, a native Houstonian who now lives and teaches in Wisconsin, is returning to Houston for performances of his play Nov. 17-19.
Houston Matters guest host Ernie Manouse talks with Rios about the play, about growing up in Houston, and about how his heritage plays into his writing.