On this week's episode of Music in the Making, we feature some fall favorites–music written about the autumn season. On this hour-long broadcast, we'll hear music by Tchaikovsky, Ligeti, and Respighi suitable for this season.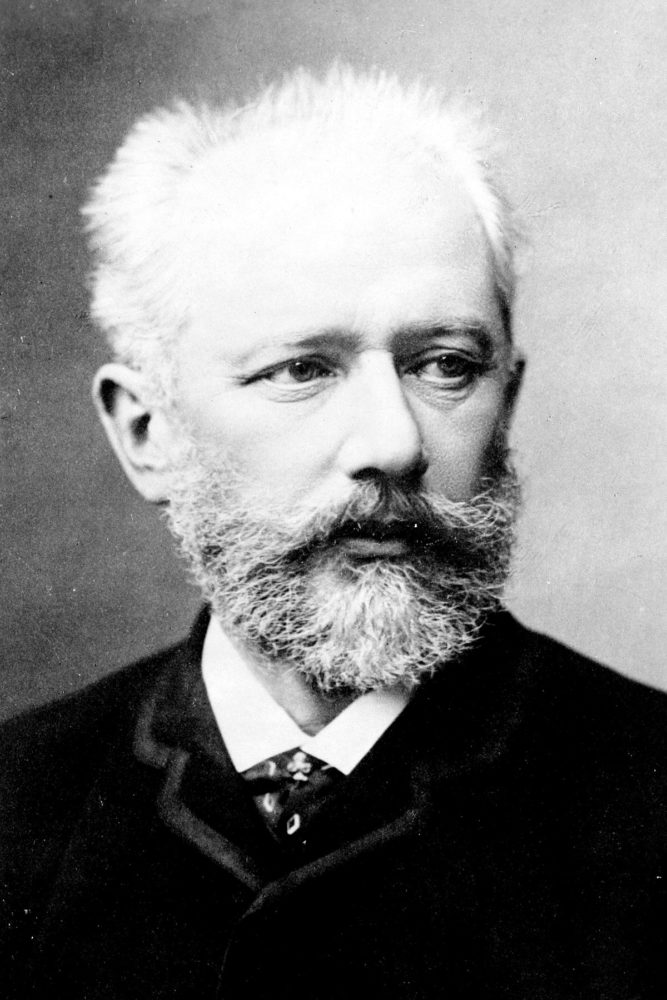 Pyotr Ilyich Tchaikovsky: The Seasons, Op. 37a
September, October, November
Tali Morgulis, piano
9/8/2015
Moores Opera House
In 1875, publisher Nikolai Bernard provided Tchaikovsky with twelve short epigraphs as inspiration for a cycle of character pieces for solo piano. Each of the quotations describes one month from the calendar year, penned by Russian writers. A translation of the poetic description of November by Nikolay Nerkasov, for instance, reads:
In your loneliness do not look at the road,
and do not rush out after the troika.
Suppress at once and forever
the fear of longing in your heart.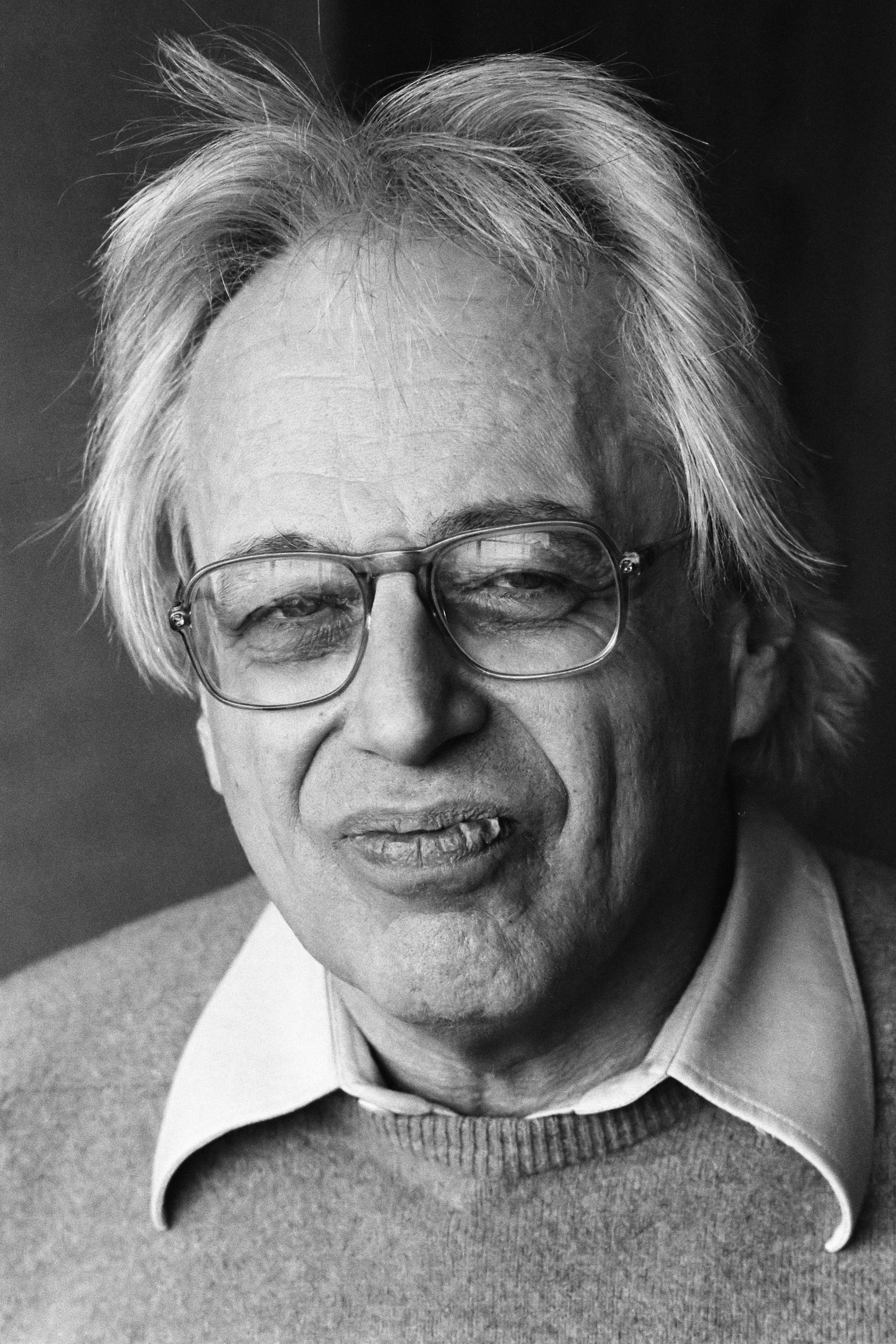 György Ligeti: Etudes pour piano, Book 1
Cordes a vide & Automne a Varsovie
Melvin Chen, piano
10/1/2009
Moores Opera House
Etudes, or studies, were originally designed as short exercises that improved a specific aspect of a performer's technique, like scales, arpeggios, or octaves. In certain composers' hands, however, they became much more: true demonstrations of prowess and artistic merit. Contemporary composer György Ligeti is one such example, transforming the monotonous repetitions so frequently found in the genre, for instance, into something much more. The title of the second etude, Automne a Varsovie, refers to a contemporary music festival that Ligeti participated in. The longest etude in Book 1, the piece is a contrapuntally elaborate lament.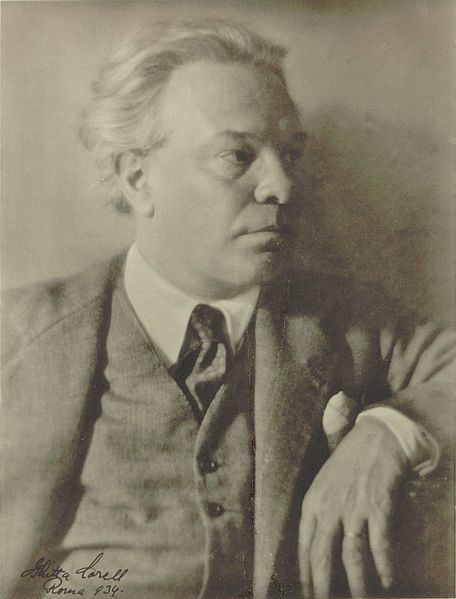 Ottorino Respighi: Feste Romane (Roman Festivals)
Moores School Symphony Orchestra; Franz Anton Krager, conductor
3/7/2015
Moores Opera House
Composed in 1928, Roman Festivals was the last of Respighi's Roman Trilogy. Unlike it's predecessors, Pines of Rome and Fountains of Rome, the last installation of the series does not focus on landmarks within the city seen over the course of a day, but instead, public celebrations which traverse history. The first, for instance, depicts the clamor of a gladiator fight, while the third, titled October Festival, re-imagines an autumn harvest festival.