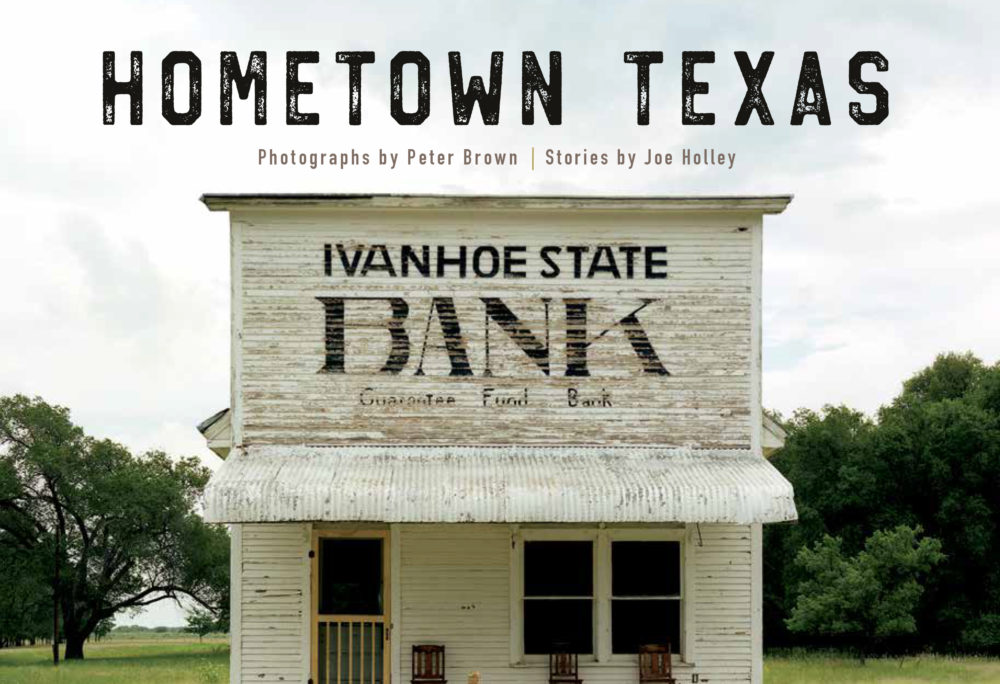 The Texas most Americans see in the news isn't the Lone Star State that Joe Holley and Peter Brown know and love.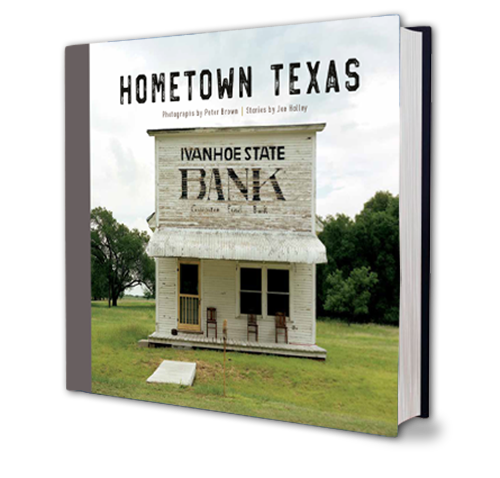 Their Texas is found off the busy interstates and away from sprawling cities. Life in their Texas is more rural and is lived at a slower pace.
They document that version of Texas in their book, Hometown Texas. Holley's Native Texan columns for the Houston Chronicle comprise the text. Brown's photos illustrate the coffee table-style book from Trinity University Press.
Both Holley and Brown will hold a book-signing at Brazos Bookstore tonight (Nov. 14) at 7.