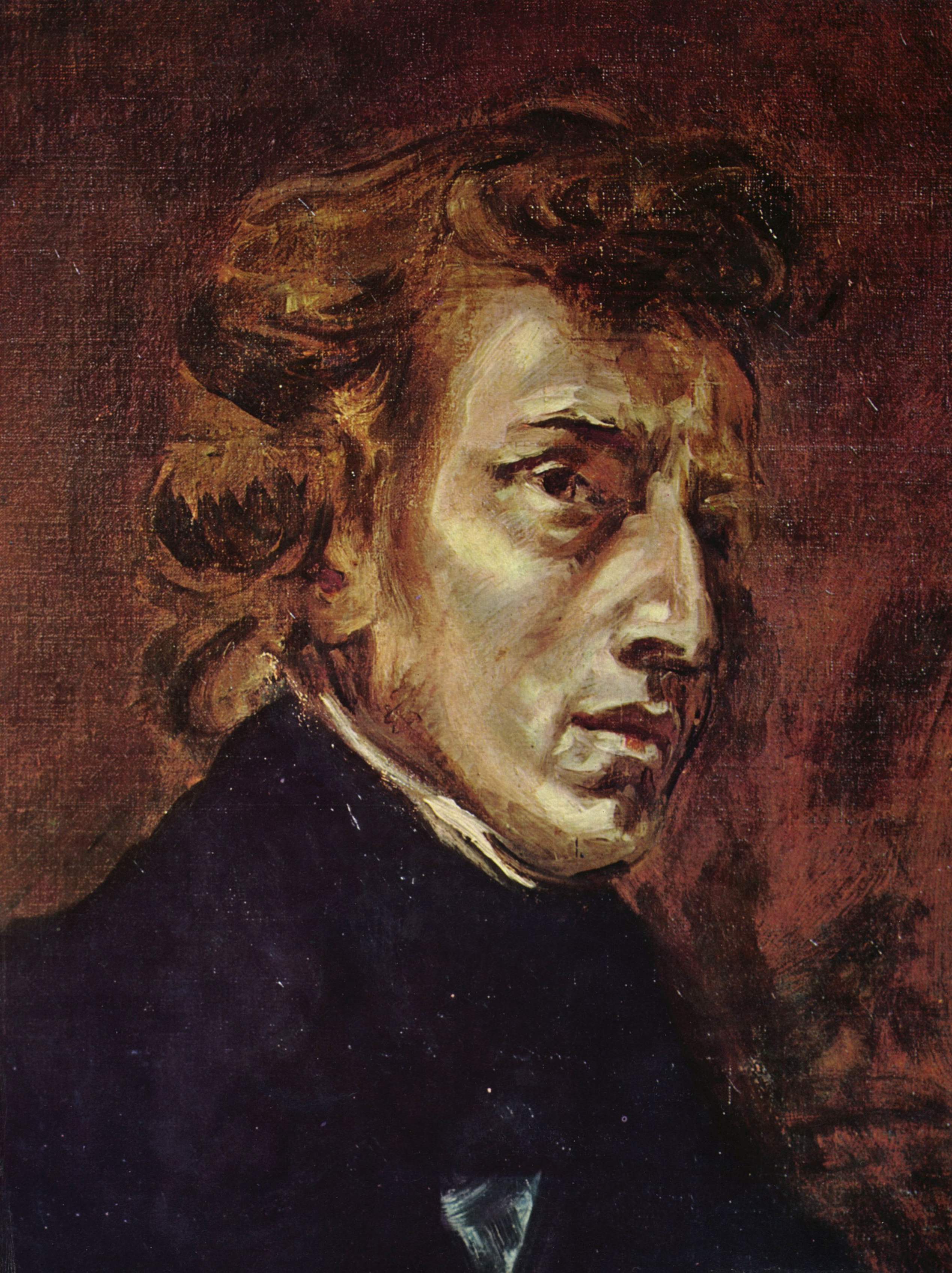 On our latest episode of Encore Houston, musicians from Context perform works by piano virtuoso Frédéric Chopin. Many of these works come from Chopin's earlier life, some even from before he hit his 20s! And though he's probably best known for his solo piano works, the concert also features some lesser-known chamber works that include cello and viola.
Music featured in this episode:
FRÉDÉRIC CHOPIN, Polonaise in G-sharp
CHOPIN, Nocturne in B
CHOPIN, Ballade No. 1 in G minor
CHOPIN, Introduction et Polonaise Brillante for cello and piano
CHOPIN, Trio in G minor for violin, cello, and piano
Joan DerHovsepian, viola
Michael Kannen, cello
Brian Connelly, piano
Performance date: 9/17/2017
Originally aired: 11/4/2017
New episodes of Encore Houston air Saturdays at 10 PM, with a repeat broadcast Sundays at 4 PM, all on Houston Public Media Classical.