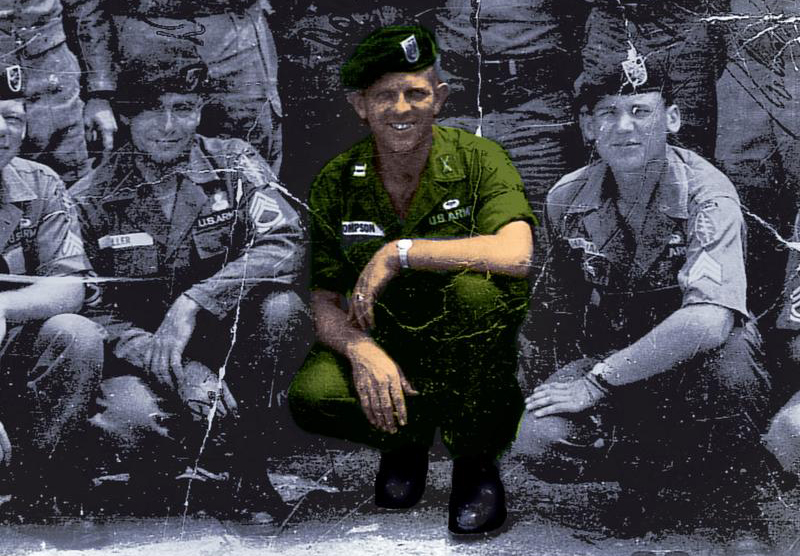 Houston Grand Opera is staging a performance at the 1940 Air Terminal Museum Hangar at Hobby Airport.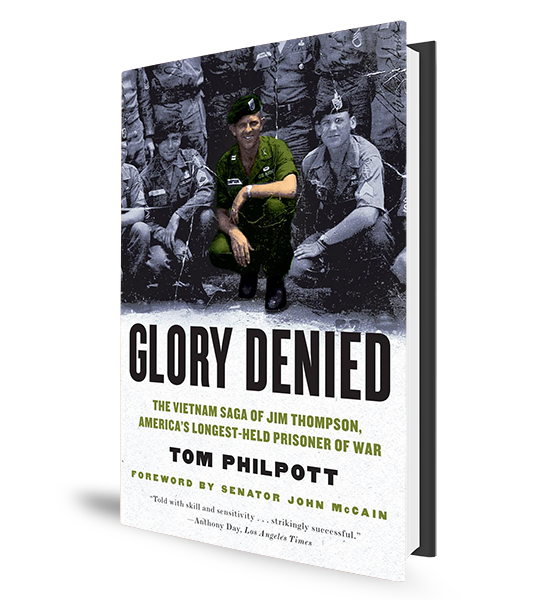 The production is called Glory Denied, and it tells the true story of Col. Jim Thompson. He was captured during the Vietnam War and held for nine years, making him the longest-held prisoner of war in American history. The opera takes place as he returns home to a country he no longer recognizes.
The opera is being performed in the days leading up to Veterans Day with showings Monday, Nov. 6 and Thursday, Nov. 9, at 7:30 p.m.
Houston Matters talks with Tom Philpott, who wrote the oral history of Thompson's time in captivity, on which the opera is based. It's called Glory Denied: The Saga of Jim Thompson, America's Longest-Held Prisoner of War.
The 1940 Air Terminal Museum Hangar at Hobby Airport is located at 8325 Travelair Road. Veterans can call for a special promo code for 50 percent off their ticket price.
MORE: The Glory And Tragedy Of a P.O.W. Scorned (NY Times, Aug. 2, 2001)