This week, we celebrate Halloween with Classical works that reference Dies Irae, or "day of wrath," a Gregorian chant from the Requiem Mass for the Dead. We'll hear it quoted in music by Saint-Saëns, Shostakovich, and Rachmaninoff.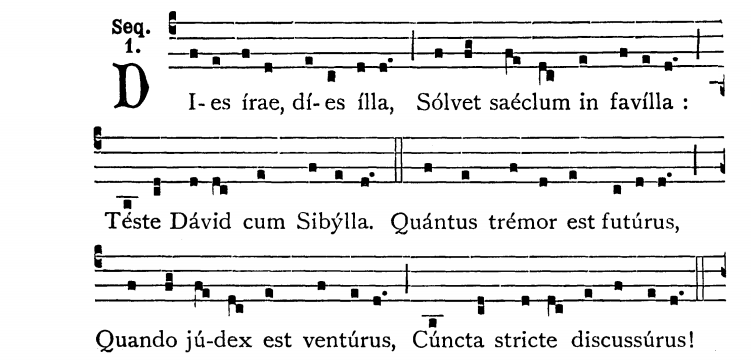 Camille Saint-Saëns: Danse Macabre
Ken Cowan (organ)
11/2/2012
Edythe Bates Old Recital Hall and Grand Organ
This tone poem was adapted from one of the composer's earlier songs for voice and piano, which utilized a poem in which Death appears at midnight, playing the fiddle in a graveyard. With this suitably spooky background, Saint-Saëns reworked Dies Irae, transforming it into a waltz theme.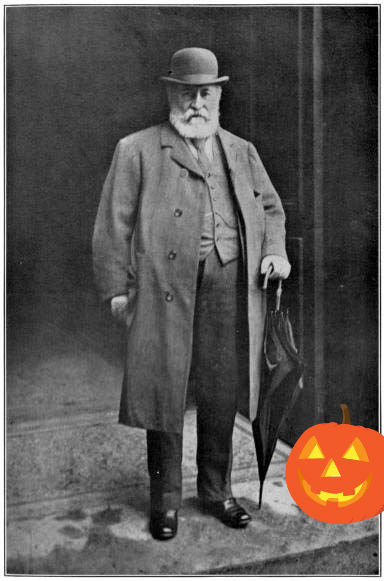 Dmitri Shostakovich: Selected movements from Quartet No. 8 in C Minor, op. 110
Marian Anderson String Quartet
6/8/2004
Moores Opera House
This work incorporates many themes and motives; some are drawn from earlier works, like Lady Macbeth, or the Cello Concerto. Shostakovich also incorporates his musical signature, a four note theme based on his name, as well as the famed Dies Irae, which occurs most audibly droned in the first violin at the end of the fourth movement.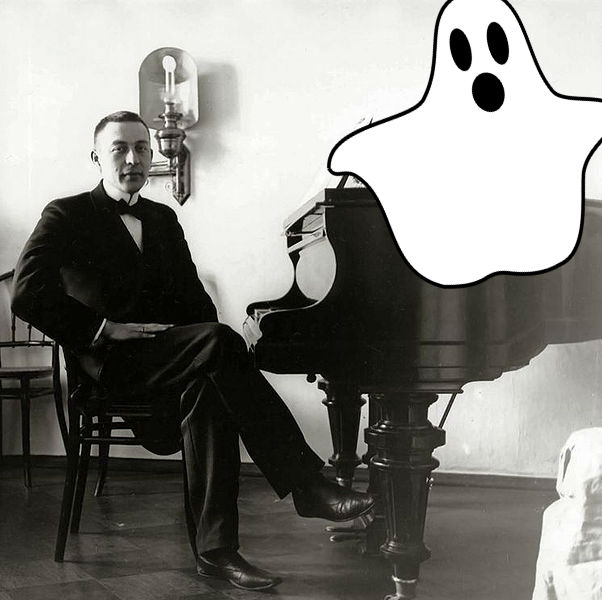 Sergei Rachmaninoff: Rhapsody on a Theme of Paganini, op. 43
Shepherd School Symphony Orchestra and Jon Kimura Parker
12/7/2001
Stude Concert Hall
Though the variations are based on the last of Paganini's violin caprices, the composer also wove Dies Irae into the work. This was neither the first nor the last time Rachmaninoff would incorporate the chant; it also appears in Isle of the Dead, the Third Symphony, and the Symphonic Dances.
This episode originally aired Sunday, October 29th, 2017. Catch Music in the Making every Sunday at 7:06 PM on Classical.