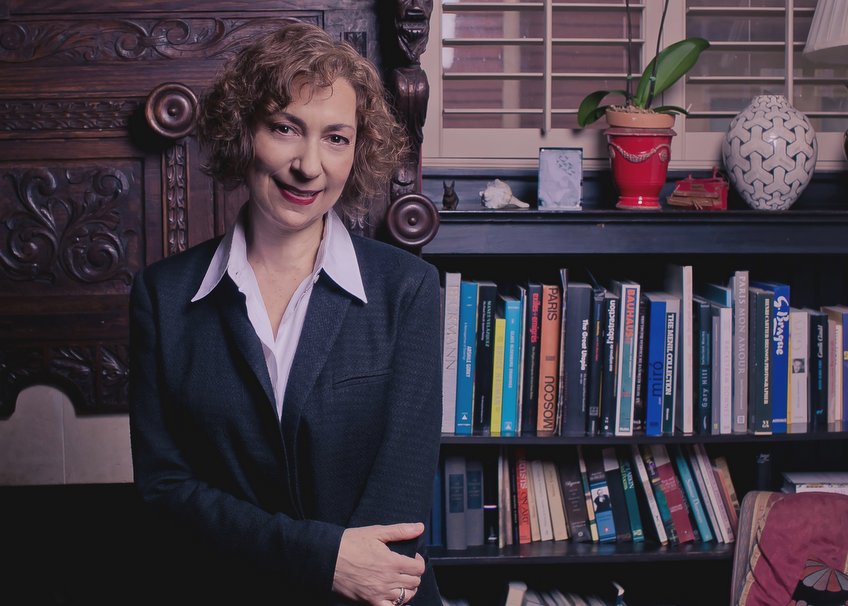 The art song is a musical genre that really got its start in the early nineteenth century. One of the true pioneers of the form was the composer Franz Schubert, who used memorable tunes, clever piano writing, and texts from highly-revered German authors and poets. Winterreise is a collection of twenty-four songs that he wrote near the end of his life, with text by Wilhelm Müller, and this song cycle will feature in the next concert by Da Camera, with baritone Tyler Duncan and pianist Sarah Rothenberg.
"The cycle has really taken on very great existential meaning. The journey is more than a physical journey," says Rothenberg, the organization's General and Artistic Director. Winterreise, or "Winter Journey," follows a man as he travels a wintry landscape, and the text tells the story of his recent heartbreak and gives a glimpse into how he is viewing the world around him as he reflects on his failed relationship. And about how the composer treats the story, she says, "It's almost like [Schubert is] a very great theatre director… because he, in some ways, illustrates the text, but also underlines it and goes against it in ways."
The concert will take place at the Menil Collection, and is presented in conjunction with the Mona Hatoum exhibit Terra Infirma. Hatoum regularly focuses her work on how the world and one's sense of home is constantly changing, which fits right into Da Camera's ongoing theme for their 2017-2018 season: No Place Like Home. "Home is such a deep subject, and one of the things we wanted to look at is the fragility of home," says Rothenberg, which has only become more relevant in recent months after Harvey made its mark in the Greater Houston area and along Texas' southeast coast.
To learn more, listen to my conversation with Sarah Rothenberg above where we discuss how the theme of 'home' fits into Schubert's Winterreise, how Schubert engages with Müller's text, and how the Hatoum exhibit will intersect with the piece.
Winterreise will have two performances at the Menil Collection on Monday, October 23rd and Tuesday, October 24th at 7:30 PM. Go here for more information.