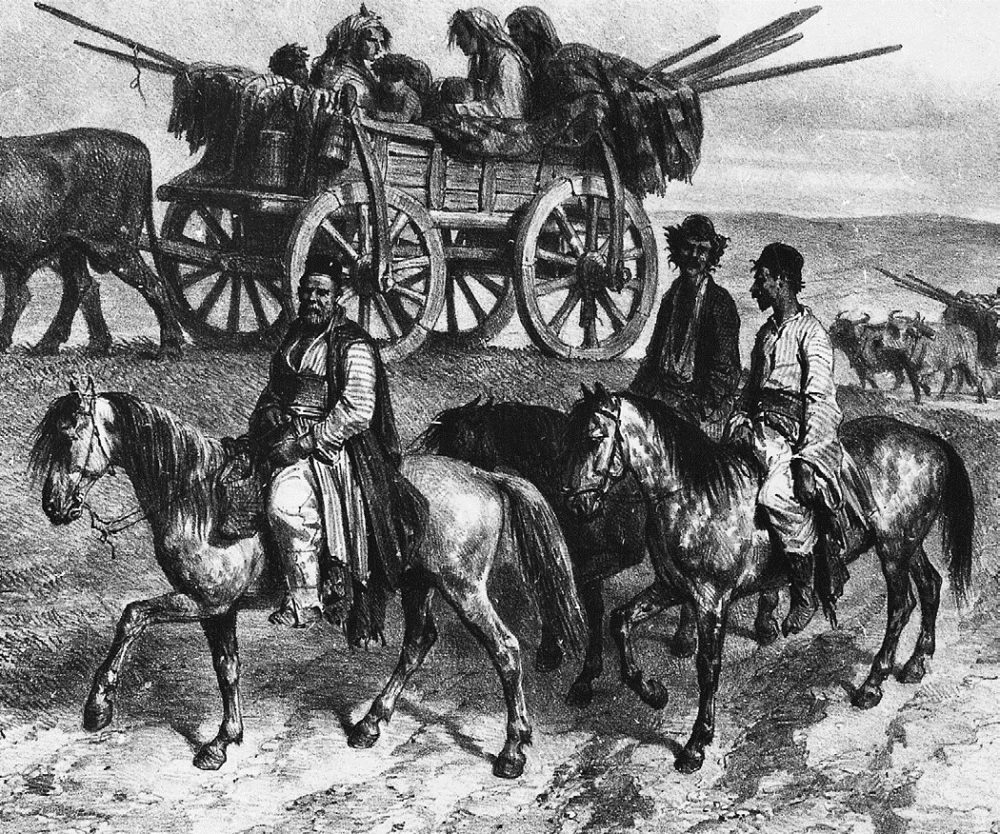 "Gypsy Fire" is our latest concert featured on Encore Houston, performed by the St. Cecilia Chamber Music Society. The concert featured works by four composers that evoked the musical influences of Romani folk music from Eastern, Central, and Southern Europe. Bartók's Rumanian Folk Dances is comprised of short, traditional dance tunes from Romania; Haydn's "Gypsy Rondo Trio" has a third movement written in what was called the "gypsy" style at the time; Enescu's third violin sonata was, like the Bartok, also inspired by Romanian folk music; and Brahms' Piano Quartet in G minor, like the Haydn, also features a "gypsy"-inspired final movement.
Music featured in this episode:
BÉLA BARTÓK, Rumanian Folk Dances, Sx. 68
FRANZ JOSEPH HAYDN, Piano Trio No. 39 in G, Hob. XV/25
GEORGES ENESCU, Sonata No. 3 in A minor for violin and piano, Op. 25 – III. Allegro con Brio
JOHANNES BRAHMS, Piano Quartet in G minor, Op. 25
Oleg Sulyga, violin
James Dunham, viola
Barrett Sills, cello
Rodney Waters, piano
Performance date: 5/2/2017
Originally aired: 10/07/2017
New episodes of Encore Houston air Saturdays at 10 PM, with a repeat broadcast Sundays at 4 PM, all on Houston Public Media Classical.