On last week's episode, we explored art. On this week's episode, we turn our attention to music inspired by the written word. We'll hear musical depictions of everything from fables to Shakespeare.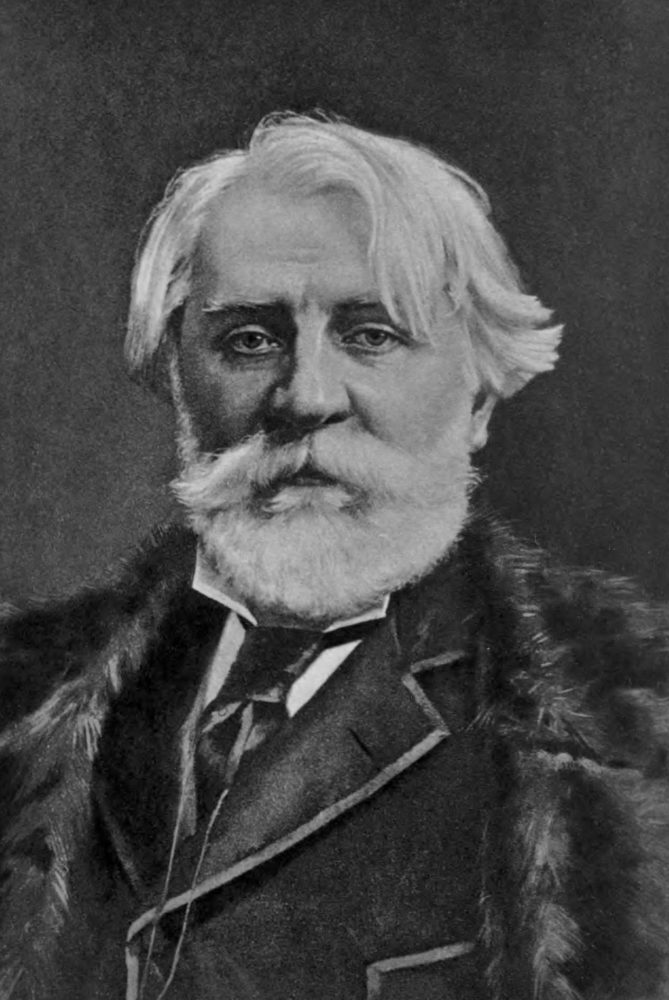 Chausson: Poeme for Violin and Orchestra
Natalie Lin; Moores School Sympohny Orchestra
2/21/2008
Moores Opera House
First, we'll explore the literary connections in Chausson's Poeme, for violin and orchestra. The work was initially inspired by and named after Turgenev's novella "The Song of Love Triumphant." In the Turgenev, the violin plays an important role, and the sound of the instrument is described in detail; for instance, one passage reads, "the very sound suddenly grew stronger and quivered resonantly and powerfully; a passionate melody poured out from beneath the broad sweeps of the bow, poured out in the beautiful sinuous coils like that very snake whose skin covered the top of the violin; and the melody burned with such fire, was radiant with such triumphant joy…"
Karim Al-Zand: Four Fables
Leone Buyse, Michael Webster, and Robert Moeling
3/17/2004
Duncan Recital Hall
Next, we'll turn to musical representations of fables from across the world. In his short collection for clarinet, flute, and piano, composer Karim Al-Zand draws inspiration from animal allegories from ancient Greece, eighteenth century France, early nineteenth century Russia, and 20th century America. Prior to being played, the fable upon which the movement is based will be read.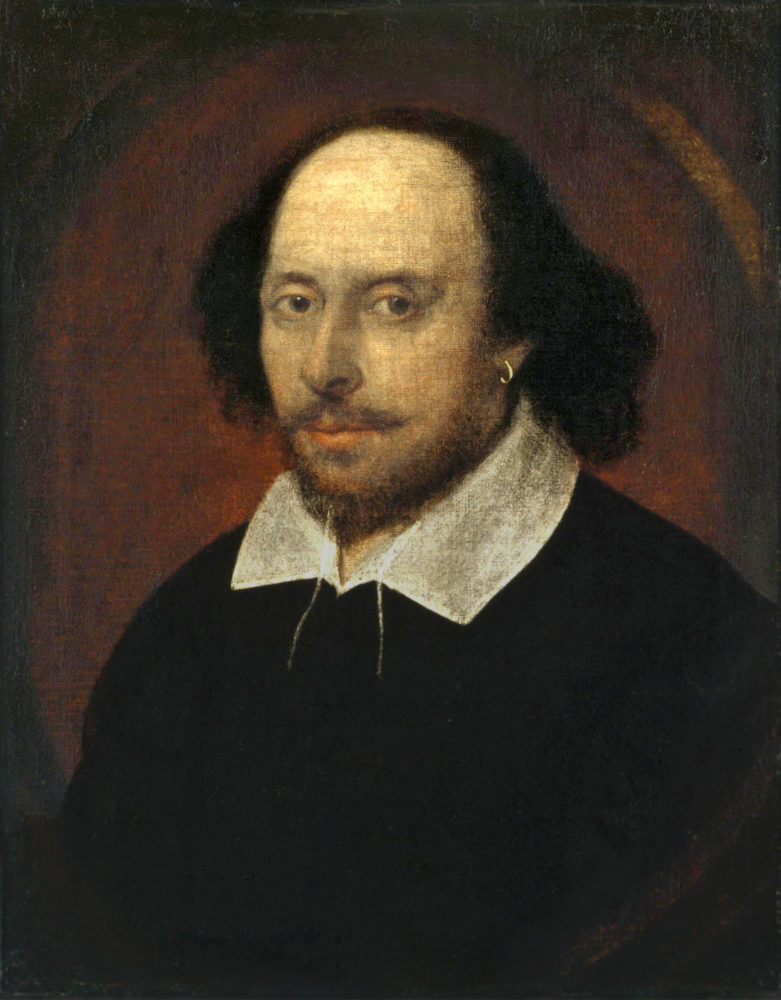 Prokofiev: Symphonic Suites 1 and 2 from "Romeo and Juliet"
Shepherd School Symphony Orchestra
12/6/2002
Stude Concert Hall
Finally, we'll look to the bard, William Shakespeare, who has long provided sustenance for composers. Mendelssohn, Berlioz, Britten, Faure, Verdi, and many others all have utilized Shakespeare in their music. Tonight, we'll hear selections from Prokofiev's ballet based on the story of Romeo and Juliet. Like the lovers in the story, the composer, too, faced many hurdles–the initial performances were cancelled or postponed, and the dancers of the Bolshoi Ballet described the music as "undancable." Unlike the characters, though, the ballet had a happy ending, and is now widely performed and well loved by dancers and audiences alike.