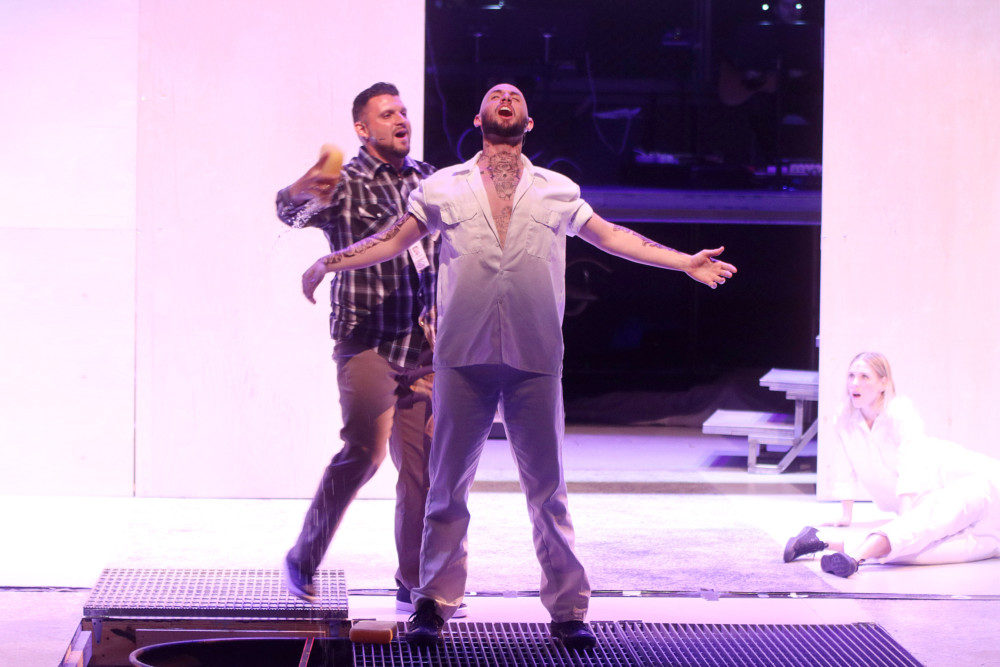 Every week, Houston-area actor and director Justin Doran visits Eastham Unit, a maximum security prison 45 minutes outside of Huntsville, where he discusses theater with inmates. He's also bringing a production of Godspell to the prison.
We talk with Doran about what led him to this work and the role he thinks theater can play in the lives of prisoners.
Also, Doran shares his experience during tropical storm Harvey. He lives just off Buffalo Bayou in west Houston and had to be evacuated from his home by boat as floodwaters rose.