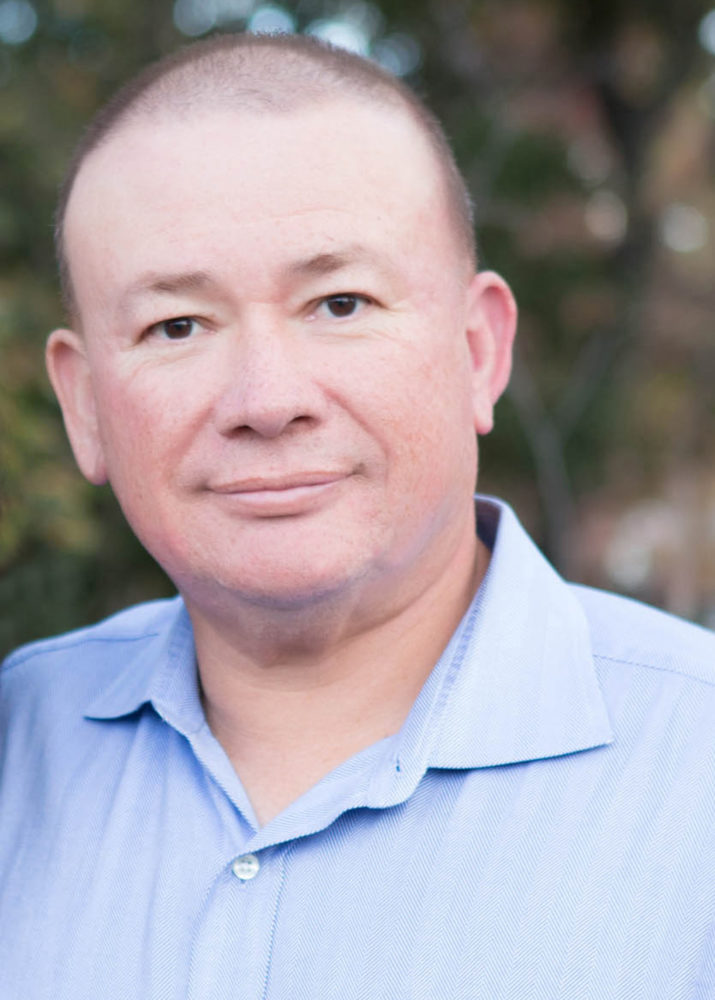 In his first bilingual picture book for children The Little Doctor/El Doctorcito, Dr. Juan J.Guerra introduces us to Salvador, a bright and empathetic fourth grader from an immigrant Salvadoran family, his Spanish speaking grandmother and a critically understaffed and ill-prepared American medical system.
Salvador accompanies his grandmother to the medical clinic in order to translate for her. The waiting room is too small to accommodate the large number of patients. The monolingual doctor advises Salvador's grandmother to "stop eating so much Mexican food," and rushes out the door as quickly as he entered.
Salvador is disturbed by the treatment his grandmother received. He dreams of becoming a doctor and opening a "clinic where everyone speaks English and Spanish."
Houston Public Media's Eric Ladau spoke with Dr. Guerra.
More information available at www.artepublicopress.com.