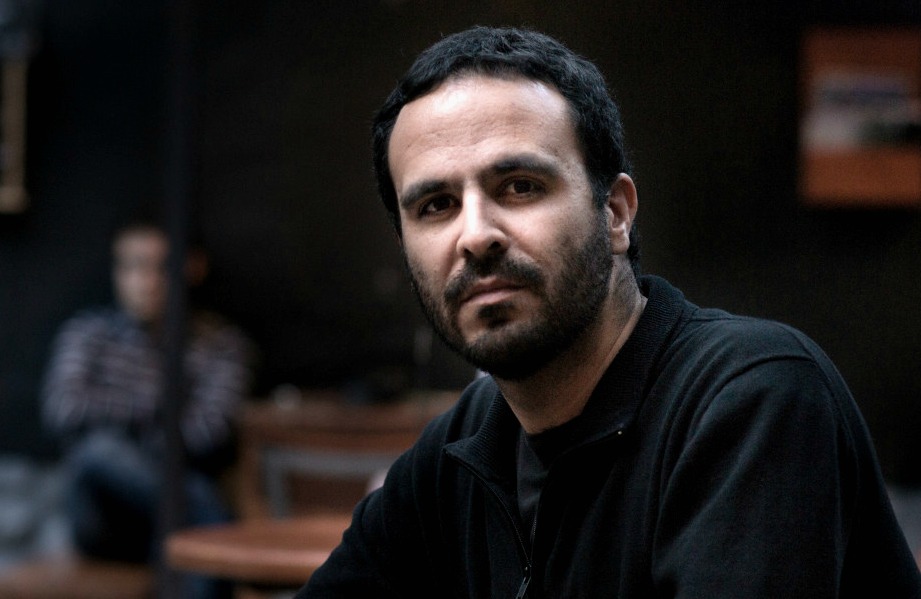 The patriarch of the Ertl Family was Hans Ertl. During World War II, he served as Rommel's personal photographer and cameraman in Nazi propaganda movies. After the war, he and his family fled to Bolivia to start their lives over.
It's from that point in the lives of the Ertl Family that Houston-based writer – and Bolivian native – Rodrigo Hasbún takes over their story. He imagines the family's slow unraveling in his novel Affections. He tells Houston Matters producer Michael Hagerty about the real Ertl family and why he chose to write about them.
Hasbún says up front that the book is fiction, despite being based on real people. However, a few details come directly from Hans Ertl's real diary. Hasbún spent six to seven months researching the family, but not much material about them exists. That, he says, was a good thing because it allowed him more freedom in creating a story around them. That story is told through numerous narrators – different members of the family. That approach, he says, allowed him to reveal the unique perspectives and emotions of the characters, which include three estranged Ertl sisters – Heidi, Trixi and Monika.
Hasbún launches his new novel at an event at Brazos Bookstore on Sept. 12 at 7 p.m.