It's our August Birthday installment on Music in the Making, where we celebrate Classical composers born this month. We'll hear from Jolivet, Debussy, and Enescu.
Andre Jolivet: Chant de Linos
Kimberly Clark (flute), Timothy Hester (piano)
2/5/2006
Moores Opera House
Jolivet composed Chant de Linos, a work for flute and piano, for a flute competition held by the Paris Conservatoire. The duet was inspired by mythological sources; Jolivet apparently intended to evoke an ancient Grecian dirge known as linos, named after Linus, the musical son of Apollo. In order to reflect this, Jolivet uses a modal six-note scale which suggests antiquity.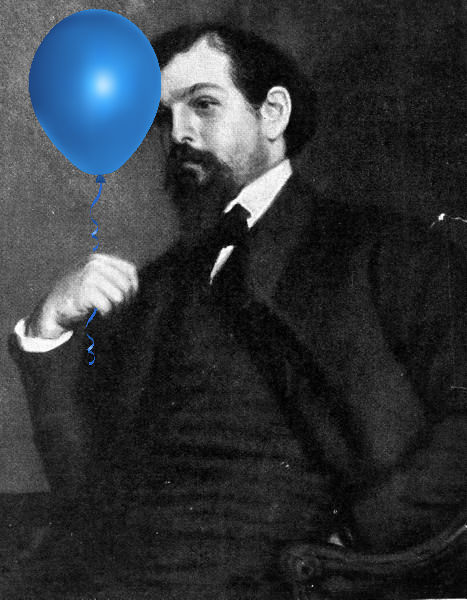 Claude Debussy: La plus que lente and Masques
Larissa Dedova, piano
2/3/2013
Moores Opera House
Next, we'll hear two short piano works by Claude Debussy. The first, La plus que lente, is a playful take on the then-popular genre of the "valse lente," or slow waltz. Debussy's title, which literally translates to "The More than Slow," is thus a play on words, not only suggesting a certain style, but also that this rendition will outdo the other slow waltzes which were so pervasive. The second work, called Masques, was inspired by the characters of the Commedia dell'Arte, a form of theater which frequently utilizes masks to represent stock characters in well-known scenarios.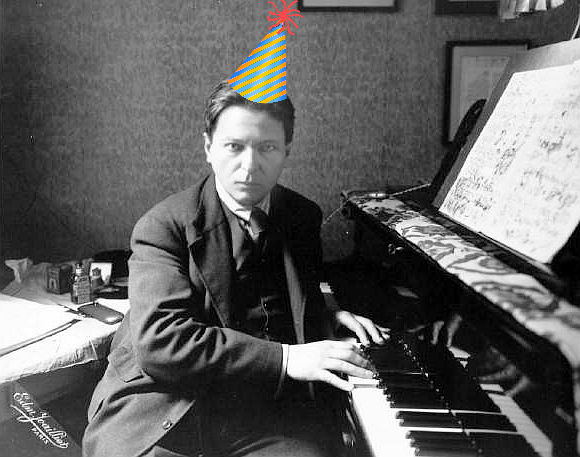 George Enescu: Sonata No. 3 in A Minor, op. 25
Frank Huang (violin), Timothy Hester (piano)
9/28/2010
Moores Opera House
Throughout his career, the folk music of Romania remained a significant source of inspiration for Enescu. In his early years, he would merely set or transcribe these traditional songs and dances. Rapidly, though, he tired of this, and instead adopted the style of this music, creating original music that evoked this heritage. This is seen clearly in his third violin sonata, subtitled, "in the Romanian Folk Style," which includes direction from the composer about how to achieve the desired effects.
This episode originally aired Sunday, August 27th, 2017. Catch Music in the Making every Sunday at 7:06 PM on Classical.