On this week's episode of Music in the Making, we're seeing, or rather, hearing, double! We'll hear concerti for two solo instruments by Bach and Brahms.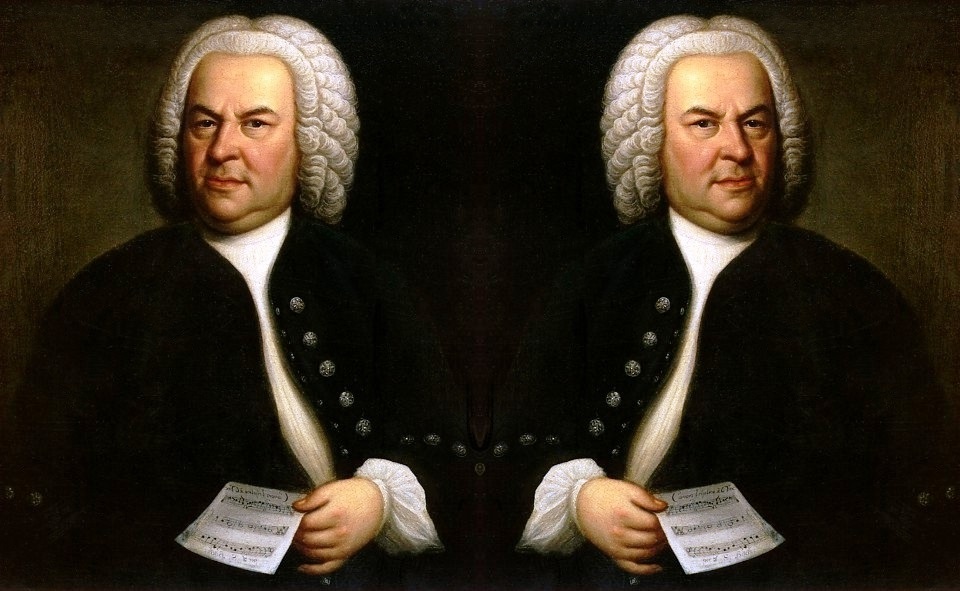 Johann Sebastian Bach: Concerto in D Minor for two Violins, BWV 1043
Guest Artists of the Texas Music Festival
6/19/2007
Moores Opera House
Johann Sebastian Bach left violinists with a healthy amount of repertoire, including the six Solo Partitas and Sonatas, now considered to be a staple of the literature. Yet another favorite is the Concerto in D minor for Two Violins. Though the exact provenance is unknown, it is unmistakably Bach's in its contrapuntal writing. Each movement utilizes the basic premise of a fugue, in which one soloist repeats and elaborates upon the material presented by the other.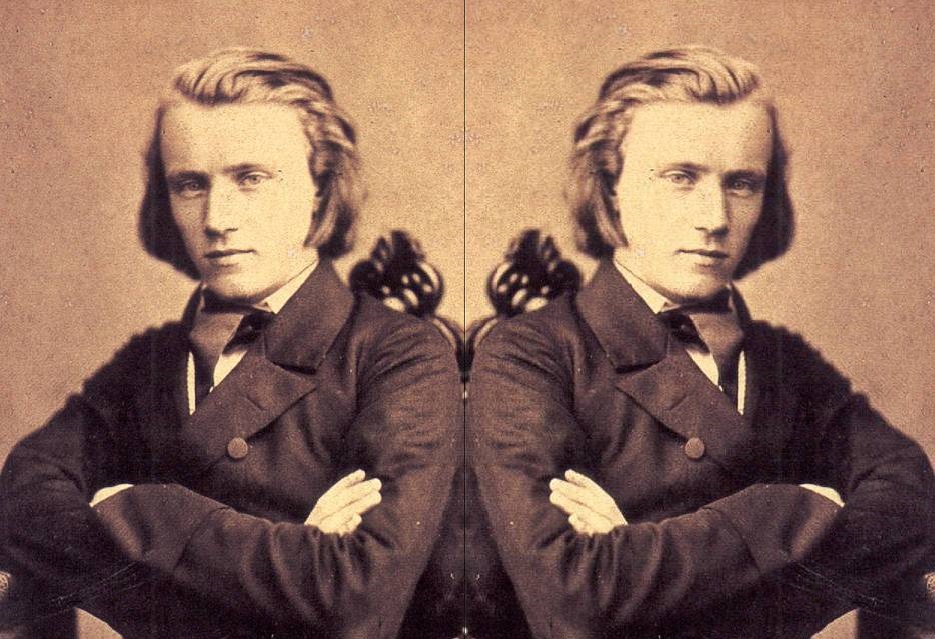 Johannes Brahms – Concerto for Violin and Cello in A Minor, op. 102 "Double"
Moores School Symphony Orchestra, Andrzej Grabiec (violin), Misha Quint (cello)
4/30/2010
Moores Opera House
Unlike Bach's work for two violins, the story behind the Double Concerto by Brahms is well documented. Brahms intended the Concerto as a sort of peace offering to violinist Joseph Joachim, who had once been an important collaborator and friend. The two men had a falling out following Joachim's divorce, in which Brahms had taken the side of Joachim's ex-wife. Feeling betrayed, the violinist cut off all contact with the composer until Brahms offered the Double Concerto to Joachim. The gesture worked; in her journal, Clara Schumann wrote that "This concerto is a work of reconciliation – Joachim and Brahms have spoken to each other again for the first time in years."
This episode originally aired on August 20th, 2017. Catch Music in the Making every Sunday at 7:06pm on Classical.