On this week's episode, we'll head to Russia, exploring the music of the Mighty Handful as well as their main opponent, Tchaikovsky.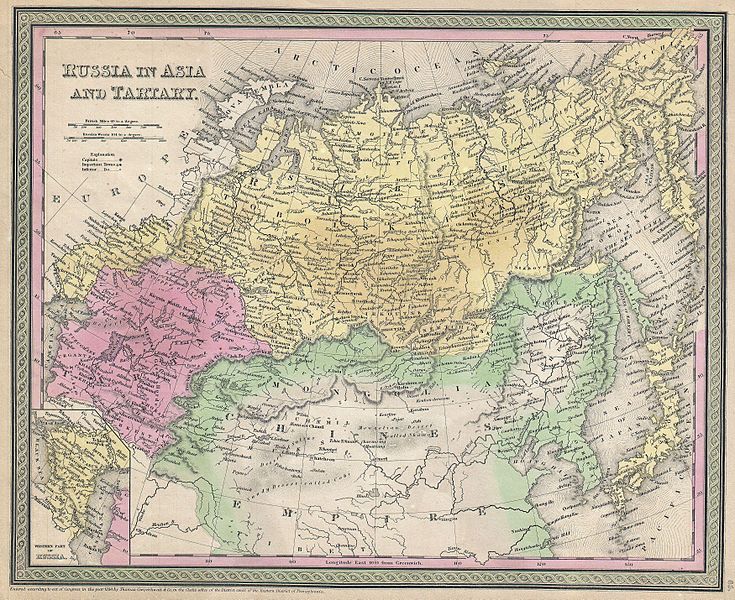 Alexander Borodin: Quartet No. 2 for Strings in D Major, Allegro moderato and Scherzo
Guest Artists of the Texas Music Festival
6/19/2007
Moores Opera House
Alexander Borodin was a member of the Mighty Handful, a group of five composers who aimed to separate their music from the traditional Western practices and instead forge an authentically Russian style of Classical music. All of the composers in this group were self-taught, and in fact most pursued composition on the side; Borodin, for instance, was a prominent chemist. He wrote his second string quartet in 1881 and dedicated it to his wife of twenty years. Some listeners, in fact, read the work programmatically, as a description of the couple's initial meeting and ensuing courtship, represented by the consistent dialogue between the cello and the first violin.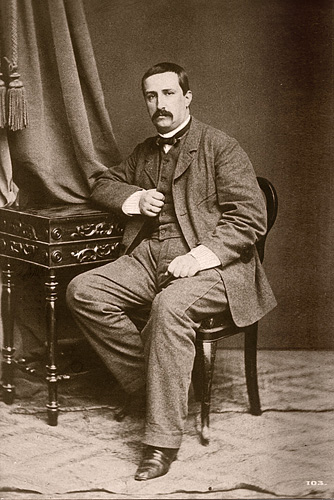 Pyotr Ilyich Tchaikovsky – Variations on a Rococo Theme, Op. 33
Desmond Hoebig (cello), Andrew Staupe (piano)
9/18/2012
Duncan Recital Hall
Though Tchaikovsky lived contemporaneously with the members of the Mighty Handful, he had a different outlook. Trained at the St. Petersburg Conservatory, Tchaikovsky was steeped in the traditions of Western music, and he adopted many of the associated techniques and conventions. This is apparent in Rococo Variations, a virtuosic work for cello and orchestra inspired by Tchaikovsky's lifelong love of Mozart, and indeed, his adoration of the 18th century in general.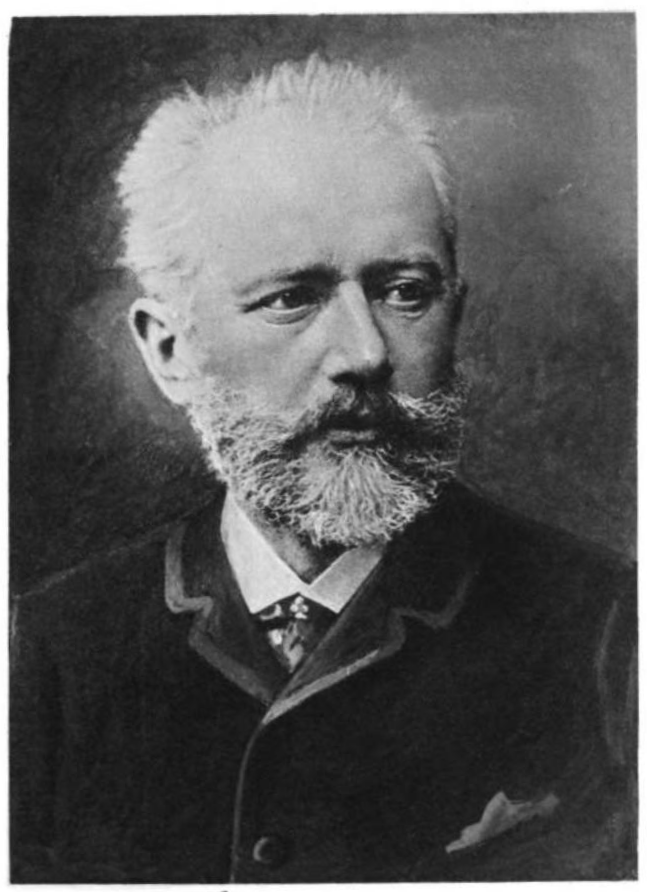 Nikolai Rimsky-Korsakov – Suite from The Snow Maiden
Texas Music Festival Orchestra
6/25/2005
Moores Opera House
Finally, we'll return to the music of the Mighty Five, with Nikolai Rimsky-Korsakov. Though he is now known primarily for works like Scheherazade and Russian Easter Overture, during his lifetime, Rimsky-Korsakov was a respected composer of operas. The Snow Maiden, based on Ostrovky's fairy tale of the same name, was apparently the composer's favorite; of the work, he described it as "my best work, not only that but perhaps, on the whole, the best of all contemporary operas."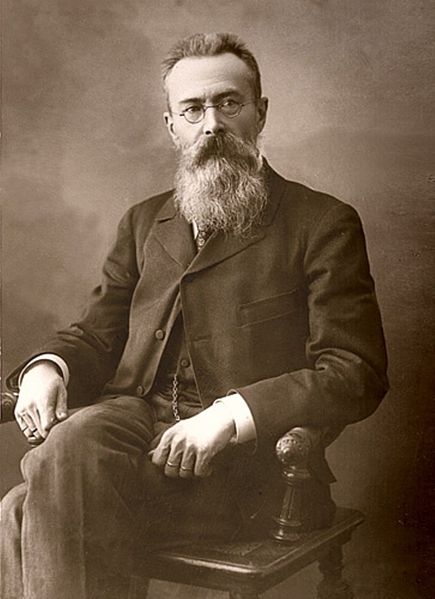 This episode originally aired Sunday, August 13th, 2017. Catch Music in the Making every Sunday at 7:06 PM on Classical.