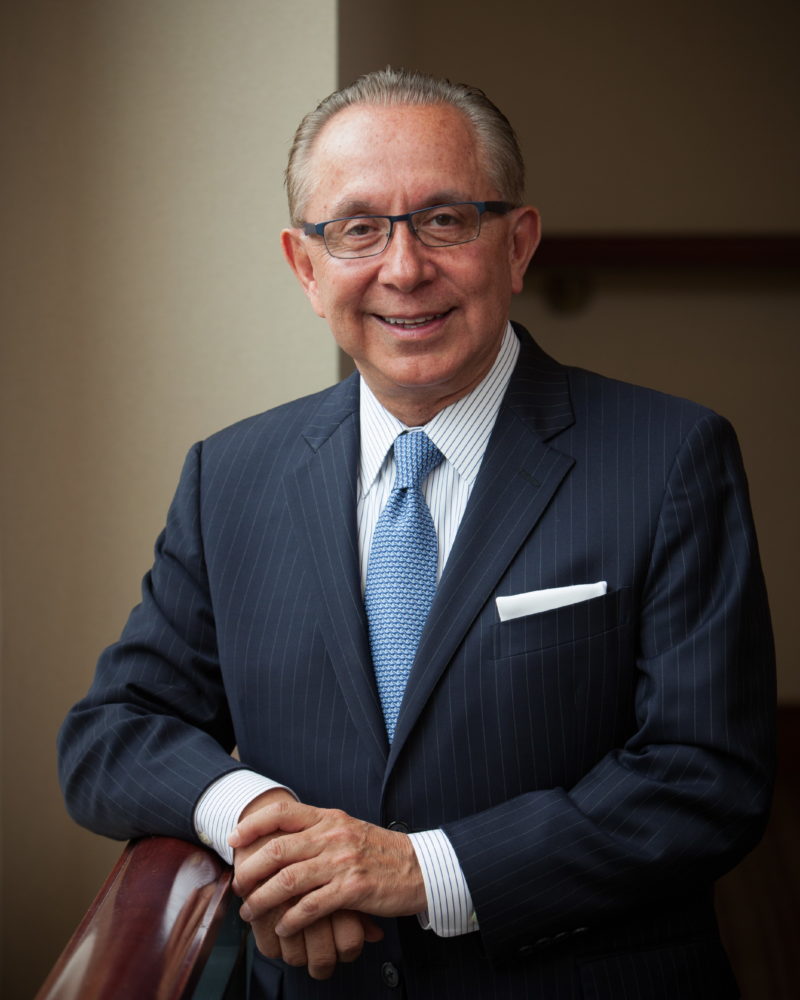 In the new anthology Latino Leaders Speak, editors Mickey Ibarra and María Pérez-Brown present speeches delivered at meetings of the Latino Leaders Network. As Mr. Ibarra, former Director of Intergovernmental Affairs in the Clinton Administration mentions in his introduction:
"The Latino Leaders Luncheon Series is an opportunity to honor Latino leaders willing to share their personal stories of overcoming obstacles to achieve success. The gatherings are re-energizing and motivating. They ground us in what leadership requires and how important it is to continue our efforts to help each other succeed".
Susan Castillo, former Superintendent of Public Instruction for the state of Oregon, recalls being a less than average student until a meeting with a school counselor who inspired her to a career in education.
Astronaut José Hernández recalls picking fruit with his immigrant family in California. The experience of watching the moon landing on a grainy black and white television screen motivated him to become an engineer, scientist and finally (after twelve years of applying) an astronaut.
Lily Eskelesen-García discusses her first job in the education field – as a lunch lady. Many years of hard work balancing school, job and children finally allowed her to complete her Bachelor and Masters Degrees, become active in the labor movement and be elected president of the National Education Association.
Former United States Senator from Florida and Secretary of Housing and Urban Development Mel Martínez recalls his journey from Cuba to the United States – without his parents. Speaking no English, he was raised as a foster child for several years. Initially, he had quite a bit of difficulty adapting to school and making friends in his new environment. However, his skills as a baseball player greatly increased his popularity. He credits his family's challenging but ultimately successful attempt to purchase their first home as a constant reminder of his duties at HUD Secretary many years later.
More information available at www.artepublicopress.com
Houston Public Radio's Eric Ladau spoke with Mr. Ibarra.