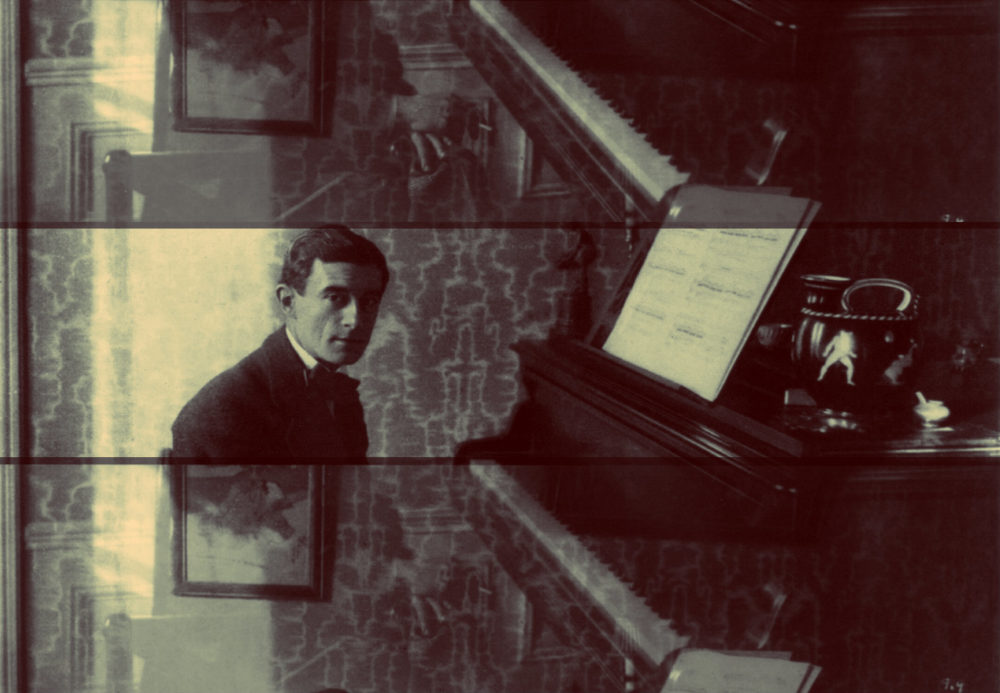 Ravel's Boléro. Next to most of the soundtrack to Koyaanisqatsi, it's possibly the most repetitive piece of music ever written, amiright (respect, Philip Glass)? As it turns out, I am wrong, so wrong. In fact, Boléro is a piece built entirely around change. Howard Pollack, professor at Moores School of Music, author, lecturer, and guest on BBC specials and NPR shows like Morning Edition and Fresh Air, is our tour guide through this amazing piece of music by a very subtle and sneaky composer.
Music in this episode:
"Dance of the Sugar Plum Fairy" from The Nutcracker Suite by Pyotr Ilyich Tchaikovsky
Boléro by Maurice Ravel as performed by

Orchestre Symphonique de Montréal, conducted by Charles Dutoit
Audio production by Todd "Treble Clef" Hulslander with bass clef by Dacia Clay.