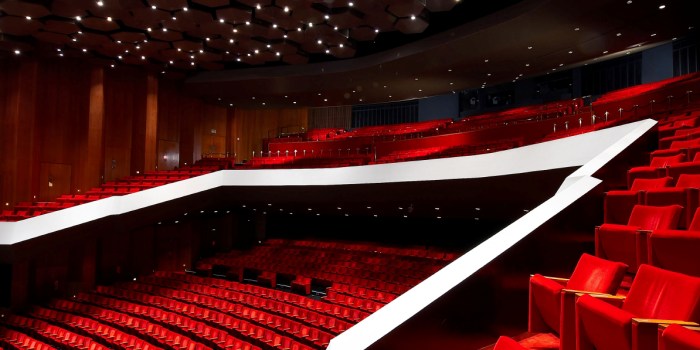 (Above: The interior of Houston's Jones Hall. Image Courtesy: SPA Houston)
The Houston-based
Society for the Performing Arts
is somewhat unique in the region's arts scene because it features, well, a little bit of everything. SPA performances range from musical acts to puppetry shows to dance companies to appearances by authors.
This year, SPA celebrates its 50th anniversary with a performance by Jessica Lang Dance (May 20, 2017) specifically commissioned by the organization.
To talk about the dance performance — and the organization's past 50 years — Houston Matters producer Joshua Zinn speaks with June Christensen, SPA's CEO, and Jordan Drum, director of operations.