On this week's episode of Music in the Making, we're celebrating Mother's Day with music inspired by and dedicated to the women in the lives of Anton Webern, Johannes Brahms, and Richard Strauss.
Anton Webern: Passacaglia for Orchestra, op. 1
Shepherd School Symphony Orchestra; Larry Rachleff, conductor
2/15/2002
Stude Concert Hall
In a letter written to Alban Berg, fellow member of the Second Viennese School, composer Anton Webern confessed, "All of my works from the Passacaglia on relate to the death of my mother." In this piece, his opus one, Webern utilizes a Baroque form, the Passacaglia: a set of variations over a repeating bass line. In Webern's modern approach, this ostinato is outlined by string pizzicati in the opening.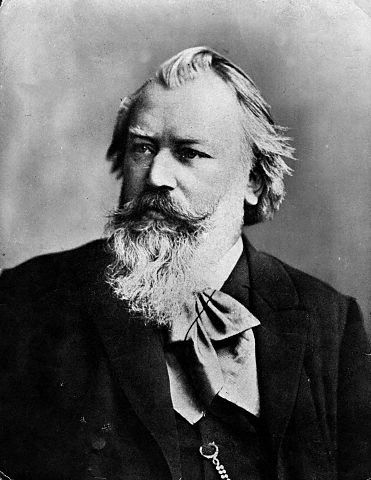 Johannes Brahms: German Requiem, Ihr habt nun Traurigkeit
Shepherd School Symphony Orchestra, Houston Masterworks Chorus, Rice Chorale, Sam Houston State University Chorale
4/20/2012
Stude Concert Hall
In his German Requiem, Brahms sought to commemorate both the death of his mother and his friend and colleague, Robert Schumann. The biblical text of the fifth movement, though, makes explicit maternal references. The text from Isaiah reads, "As one whom his mother comforts, so will I comfort you…"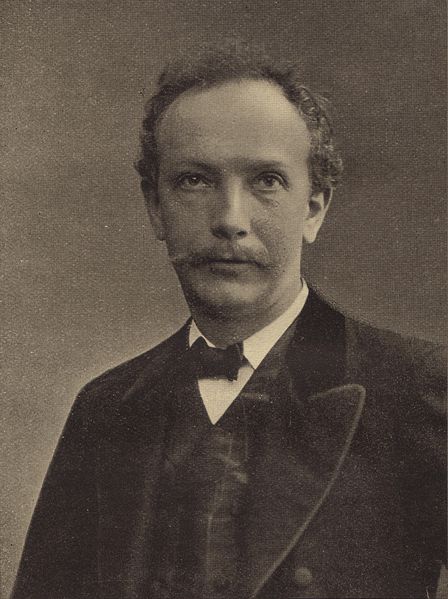 Richard Strauss: Sonata in E-flat Major, op. 18
Frank Huang (violin), Timothy Hester (piano)
9/28/2010
Moores Opera House
In September of 1894, composer Richard Strauss married Pauline de Ahna, a soprano who would serve not only as wife and mother to their son, but also as creative muse until Richard died over fifty years later. Throughout his life, Strauss composed operatic roles for her as well as many songs, and even referenced her in Ein Heldenleben, one of his orchestral tone poems. During their courtship, it seems Strauss was already inspired: his Violin Sonata in E Flat Major was composed in the period after he met Pauline for the first time.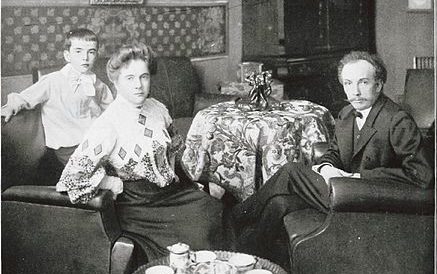 Richard Strauss: Morgen!
Thomas Jaber (piano) and Benjamin Jaber (french horn)
9/23/2012
Stude Concert Hall
On the occasion of their marriage, Richard Strauss gave a set of four songs to Pauline as a wedding present. All four were originally written for soprano and piano, and later orchestrated by Richard. The text of Morgen!, by poet John Henry Mackay, speaks of the beauty of nature and rapturous love.
This episode originally aired Sunday, May 14th, 2017. Catch Music in the Making every Sunday at 7:06 PM on Classical.