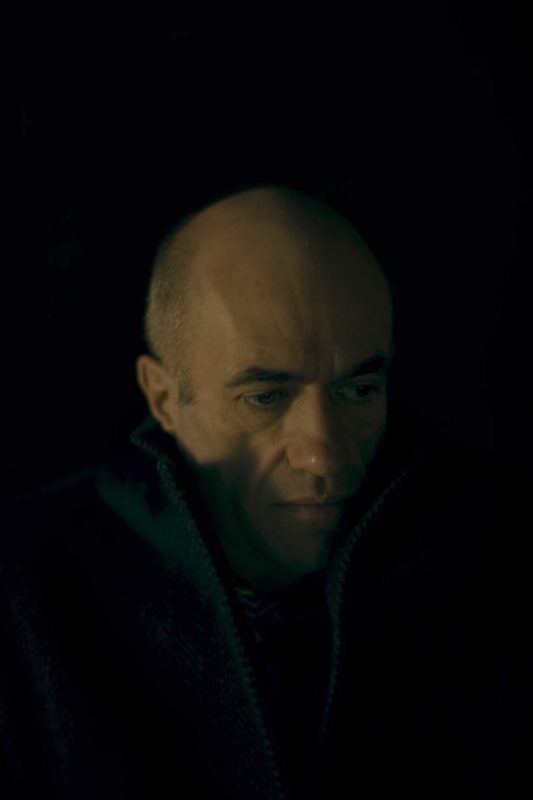 Award-winning Irish author Colm Toibin is probably best known for his novel Brooklyn. It's a story about an Irish girl who emigrates to New York and it was turned into a movie, last year, starring Saorise Ronan.
Toibin's latest novel House of Names is quite the departure from Brooklyn and his last few stories centered around Ireland. House of Names retells the mythical Greek story of Clytemnestra, Agamemnon and their children Iphigenia, Electra and Orestes. King Agamemnon, desperate for the wind to change so he can sail into battle sacrifices his oldest daughter, Iphigenia. His wife, Clytemnestra, spends years plotting her revenge in the form of Agamemnon's death. In turn Orestes, in cahoots with his sister Electra, then murders their mother, Clytemnestra. This dark tale is Toibin's 11th novel and fills in the gaps left by other, older, versions of this story told from Electra's and Orestes perspectives.
In the interview above, he talks about why he jumped from rural Ireland to ancient Greece.
Colm Toibin reads from House of Names at the next Inprint Margarett Root Brown Reading Series on Monday May 8, 2017.
There were also some miscellaneous questions that we asked Mr. Toibin, starting with what he gets out of teaching at places like UT Austin, Stanford, Princeton and currently, at the University of Columbia.
Toibin's work spans form and genre – we asked if he had to choose only one for the rest of his career, what would it be?
A question from listener Dennis, a local author from the Heights, was what ties the characters of Henry James from Toibin's book The Master, Eilis, the Irish emigrant girl in Brooklyn and the story of Clytemnestra in House of Names together?
And finally, we had to ask, in Brooklyn, why did the character of Eilis return to New York and not stay at home in Ireland after she returned for her sister's funeral?
This interview will also air in an edited version on Houston Matters on May 5, 2017.