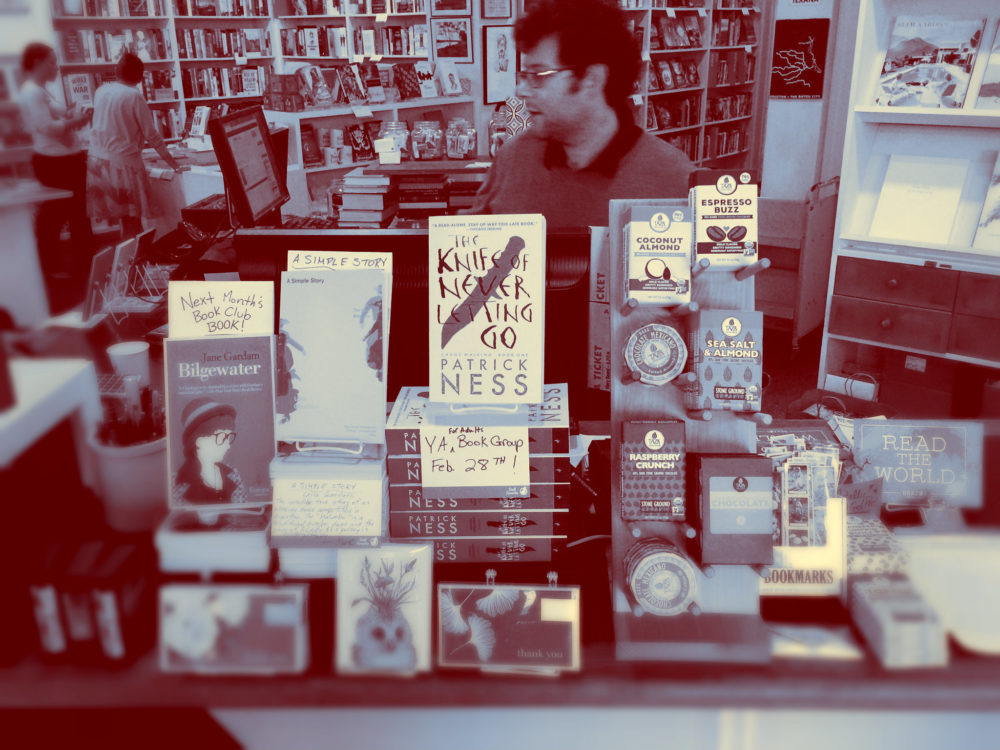 A guy named Karl started a store, and it essentially gave rise to Houston's literary community as we know it today. It became such an essential part of the community that when he decided it was time to retire, the community didn't want to let it go, and so they took it from there.
Hear Karl Kilian's inspiring story, learn about his literary vision for Houston, and take a trip to the bookstore he opened in this short audio documentary.
Independent Bookstore Day happens on April 30th. To find out how Brazos Bookstore is celebrating the event, go to brazosbookstore.com. Or check out indiebookstoreday.com to find out about events everywhere.
Thanks to Matt Henneman, Ben Rybeck, and Jeanne Blanchard for their help with this piece. Thanks to WindSync for permission to use their music. Thanks to Todd Hulslander for his production work. And for just being Todd.
By the way, to learn more about Karl Kilian, check out this great article from the Houston Chronicle.