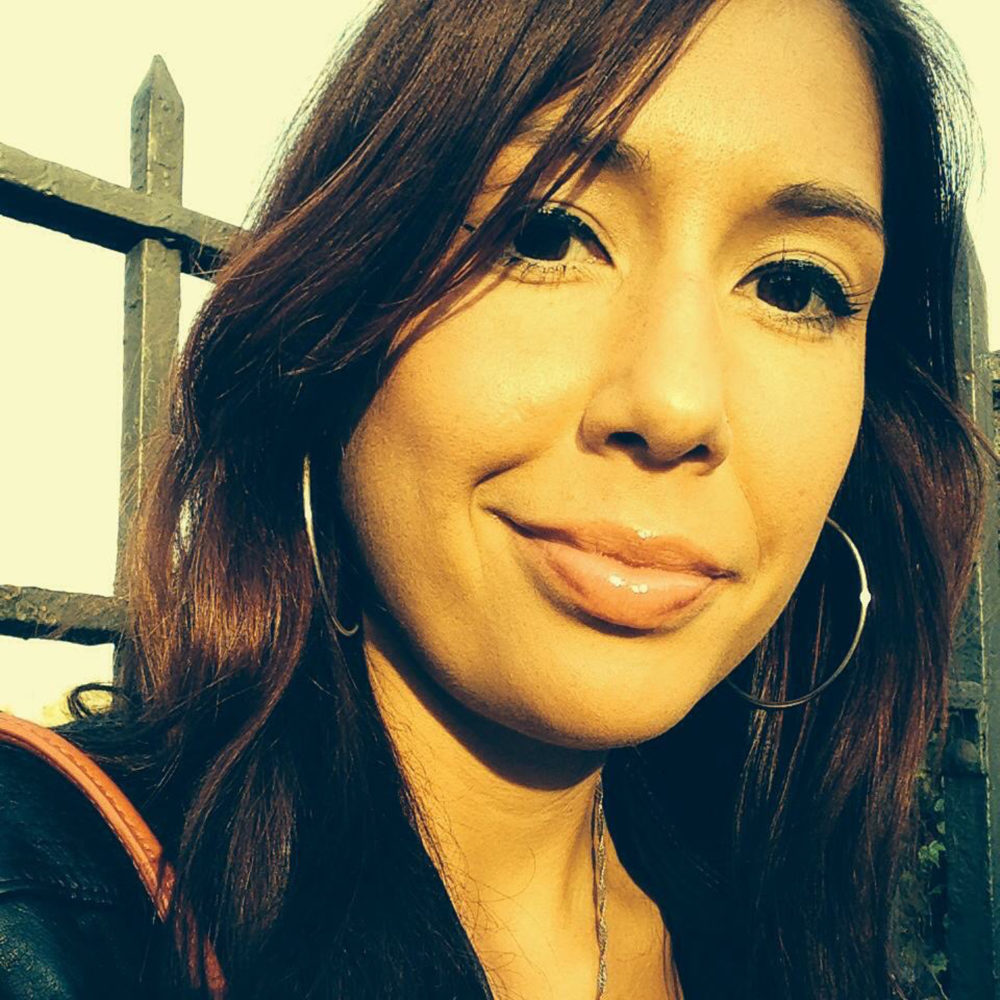 In her new collection ¡MANTECA! An Anthology of Afro-Latin@ Poets, author and historian Melissa Castillo-Garsow introduces us to the modern Mestizaje – the search for identity and place among descendants of the Indigenous,Spanish and African inhabitants of the Americas.
As a young Latina mother, Peggy Robles Alvarado scours public records and historical archives for evidence of her indigenous grandfather's life in When they call my name.
Poet Carmen Bardeguez Brown explains the complex history of her Puerto Rican heritage in Rican Issues.
Native Texan Ariana Brown tells the tale of her hulking African-American father from Galveston and her petite but fiercely independent and proud Choctaw/Latina mother in A Quick Story.
In the emotionally jolting 1980, Mariposa recalls her experience with unexpected and ignorant "casual racism" in the midst of the Atlanta Child Murders.
More information available at www.artepublicopress.com.
Houston Public Media's Eric Ladau spoke with Ms.Castillo-Garsow.