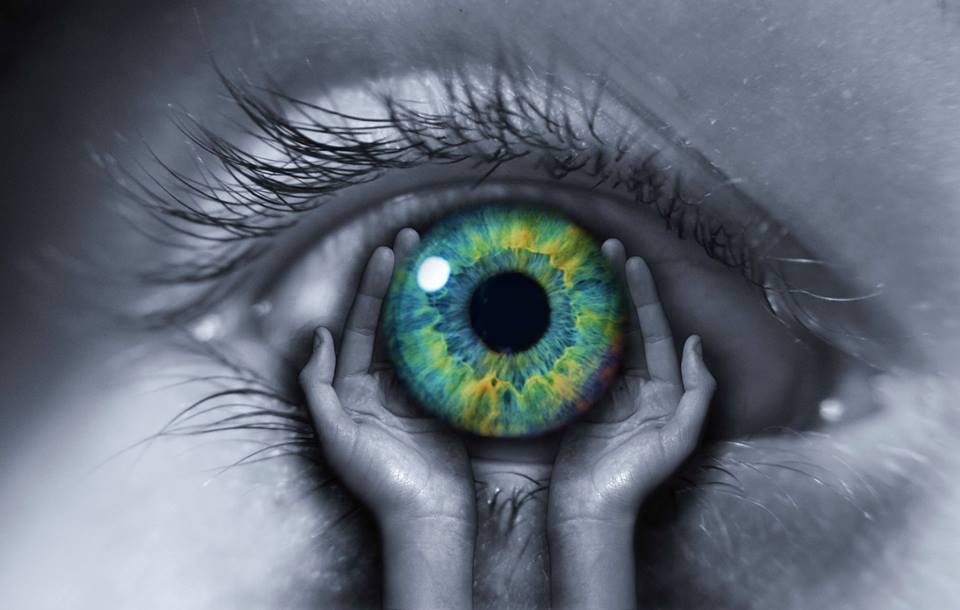 This coming Monday, the AURA Contemporary Ensemble will present a concert of works by living Latin American and Spanish composers, also featuring readings of texts by faculty of the University of Houston Hispanic Studies Department.
"I think, especially today… understanding cultures other than your own is really important," says AURA director Rob Smith.
Mabel Cuesta adds that "It's a way to stop seeing Latin America as that far away… because living in Houston, for me, is pretty much the Latin American experience. So for me, we are not far away. We are all here. We are all together."
For one of the pieces, Petites Catàstrofes by Ramon Humet, Mabel wrote a set of poems corresponding to each movement of the piece. In our discussion above, you can hear two of the poems, with a preview of the accompanying music.
The text for the poems is below:
AURA presents In Search Of on Monday, April 24th at 7:30 PM at the Moores Opera House.