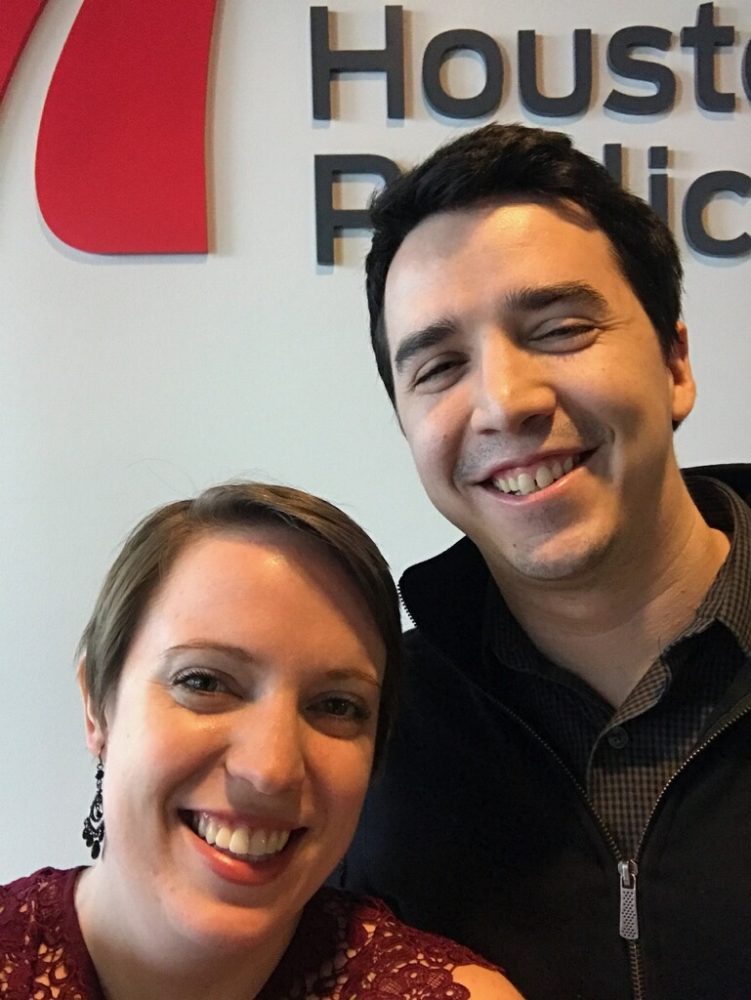 Last year, Prima Volta put on a concert of operatic drinking songs at the most appropriate of places, St. Arnold Brewery. This year, they're back! And adding on to the original theme is the element of love songs from opera and musical theater as well. In addition, the concert will also feature premieres of new songs, one of which was written by yours truly!
"A friend of mine had the idea to set messages [to music] that I have received on online dating websites... we thought it would be uniquely 21st century, and obviously it relates to our theme of love," says Anna Diemer, one of the original founders of the organization, and a fellow UH graduate.
For the works, she asked Samuel Hunter and I to pick from a series of messages she selected and choose the ones we wanted to write music for. My song is a bluesy, lounge singer sort of tune, which really sings with lines like "Did anyone ever tell you, you have incredibly sensual eyes and lips... and that physique!" Samuel probably has the most interesting message, however, and Anna previews that in our conversation. We also talk about the other works featured on the concert, the reception to last year's performance, and of course Anna's favorite beer from the brewery.
Attendees will be able to drink as much beer as they like during the performance, and for more information as well as tickets, go to the Prima Volta website! Admission is limited, so get in while you can.