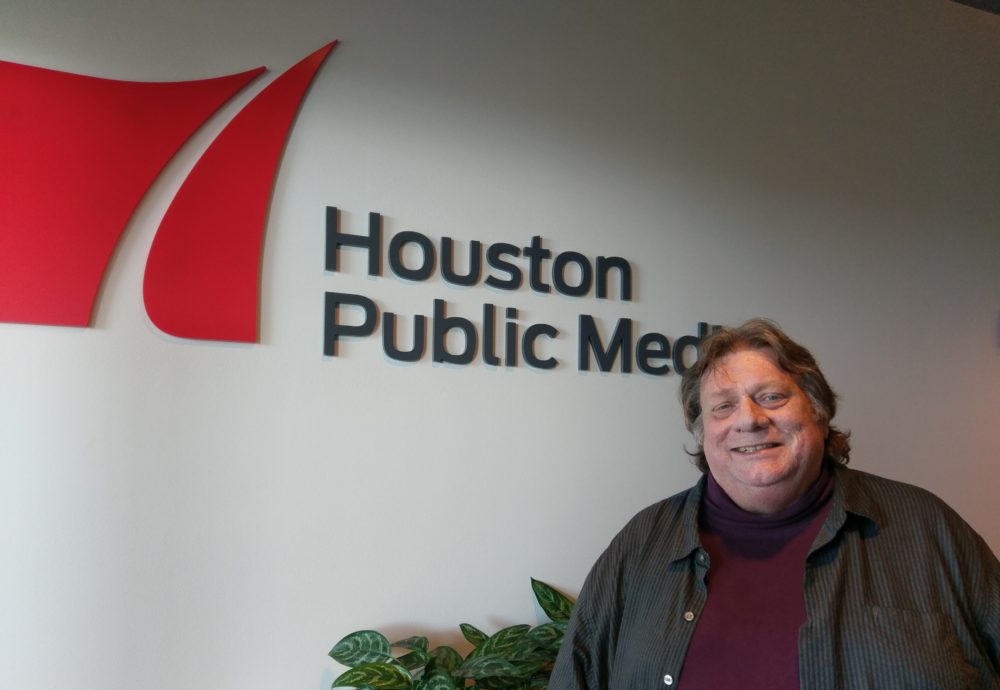 In this sound portrait, Glynn Monroe Irby talks about his love of Dylan Thomas and the Texas landscape, and he reads his scenic poem, "Imagi 31."
Glynn Monroe Irby lives in Brazoria County, Texas. He earned a Bachelor of Arts degree from the University of Texas at Austin, with subsequent graduate studies in architecture at the University of Houston. He has also studied at Brazosport College and Edinburgh University, Scotland. Irby has published poems in various literary anthologies, Borderlands: Texas Poetry Review, San Pedro River Review and others. He is co-author of the book, 3 Savanna Blue, and is a member of the Galveston Poets Roundtable and an Honorary Lifetime Member of the Gulf Coast Poets. Irby is a retired Professional Member of the American Society of Interior Designers (ASID).
Imagi 31
In a ratcheting wind,
salt grasses twist
around November roots
and the olive-hued saw palms
throb against their crowns.
For now, the dunes are sure.
Yet, as sea-foam flashes white
around their knees, the sand
sinks with each tidal flow.
Close offshore, waves rise
from the flounder-gray Gulf
and wind-driven crystals
deflect into a steel-hook sky —
while black, shadowless birds,
drift overhead, crook-winged, in rows.
This poem is reprinted with permission by the author.
To learn more about this series, go here.