On this week's episode, we're venturing into outer space, with music from the movies! We'll hear cinematic favorites by John Williams, as well as an iconic hit by Richard Strauss.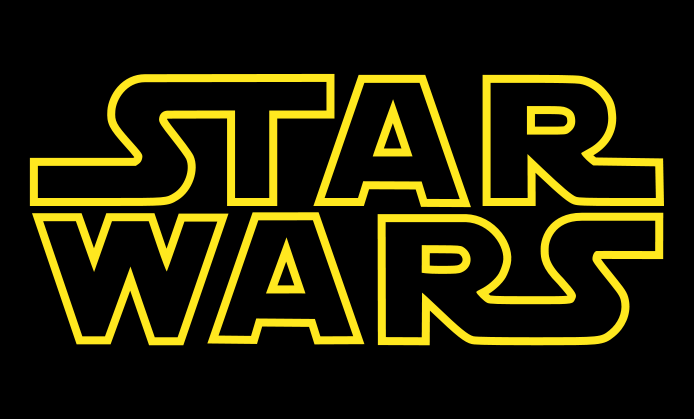 John Williams: Suite from Star Wars
Texas Music Festival Orchestra; Carlos Spierer
6/19/2004
Moores Opera House
There are few more recognizable film scores than that of Star Wars, by John Williams, which, for many, conjures up the image of far off galaxies in a time long ago almost instantly. Throughout the saga, John Williams utilizes leitmotifs, which are consistently recurring phrases that represent a person, place, or idea, most famously used by Richard Wagner in his operas.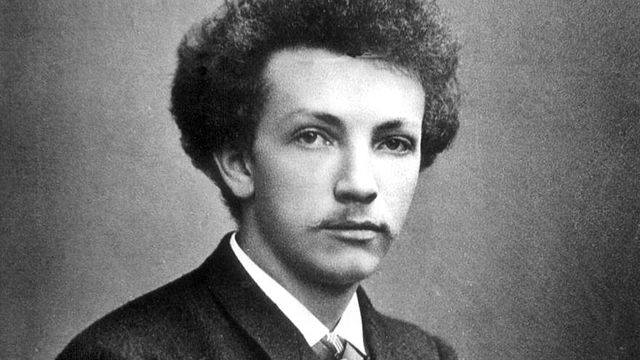 Richard Strauss: Also sprach Zarathustra! op. 30
Shepherd School Symphony Orchestra
11/6/2010
Stude Concert Hall

With its memorable opening, it's no surprise that director Stanley Kubrick seized on Richard Strauss's tone poem Also sprach Zarathustra for his 1968 film 2001: A Space Odyssey. The soundtrack for this film also includes Atmospheres, Lux Aeterna, and Requiem, by Ligeti, as well as works by Aram Khachaturyan and Johann Strauss.
At least partially inspired by Nietzsche's eponymous philosophical novel, Richard Strauss said in a program note that the intent of Also sprach Zarathustra was to "convey in music an idea of the evolution of the human race from its origin, through the various phases of development, religious as well as scientific, up to Nietzsche's idea of the Superman."