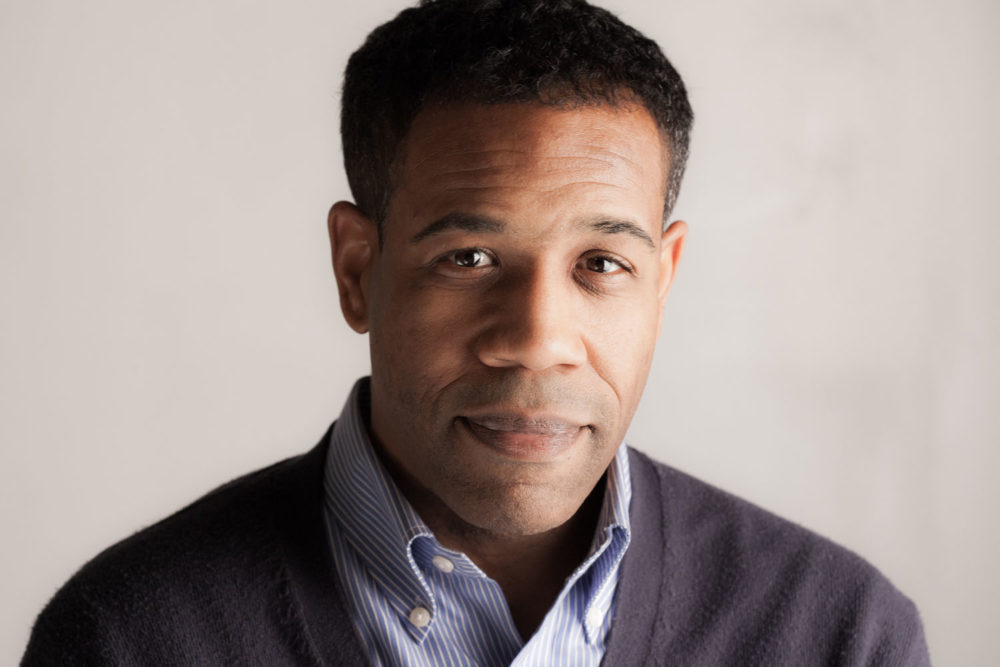 "There's something about the poetry community. We're kind of like Trekkies or Civil War reenactors. We're a very unique community. We're a very small, but absolutely committed, community."
Pulitzer Prize-winning poet Gregory Pardlo is an understated kind of guy. Until recently, he liked to write while drinking a smoothie at a Panera Bread in his Brooklyn neighborhood (it got "discovered" so he had to find new writing digs). He's a dad. He teaches undergraduate writing courses at Columbia University. But when he talks about poetry, you begin to get a glimpse into what lies beneath his cool exterior. And when you actually hear his poetry, you wonder how all of that intense imagery and emotion can live inside of such a laid back person.
Learn more about Gregory Pardlo in this interview with Catherine Lu. Hear Pardlo, along with poet Ada Limón, read at Inprint's next Margarett Root Brown Ready Series event, happening Monday at the Alley Theatre at 7:30pm. The event will also be live streamed on this website.
Audio editing and article by Dacia Clay.