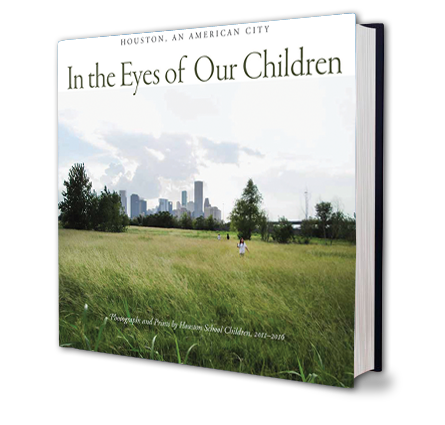 In 2011, photographer Geoff Winningham and his wife Janice Freeman, a painter, began a long running project with more than 130 Houston-area school children. They teach them their respective art forms, having the kids produce their own art and photography inspired by the city and its diversity.
In the Eyes of Our Children: Houston, an American City is now a book and upcoming exhibition at the Rice University Media Center, showcasing what the children came up with over the course of the years since the endeavor began.
Winningham and Freeman talk with Houston Matters producer Josh Zinn about the project.