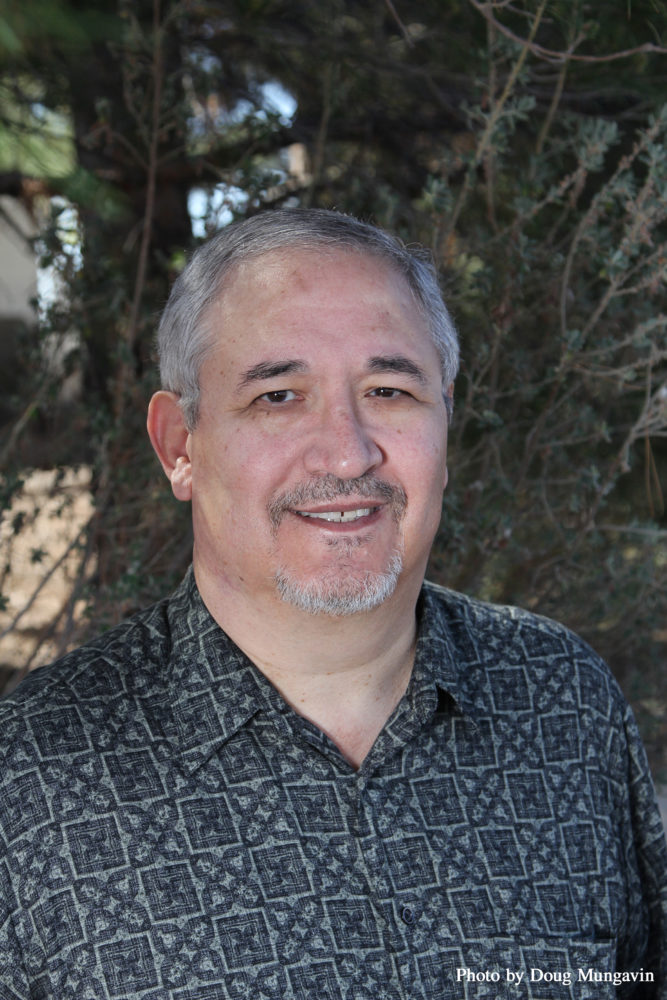 In his new collection Diaspora: Selected and New Poems, poet Frank Varela explores his family's history of migration from Puerto Rico to the continental United States in search of a better life. Overcoming prejudice, callousness and lack of role models, members of his family achieve success in business and the arts.
As an adult, Mr. Varela finds that his successful integration into American culture is not always respected or appreciated by his relatives and friends back in Puerto Rico.
As a writer and historian, Mr. Varela develops an understanding of and compassion for all migrants throughout history. Confused, frightened and arriving in strange lands, migrants must adapt to new languages and customs while dodging hostility and resentment from others.
Mr. Varela discusses the curious (some might say Neo-Colonial) relationship between Puerto Rico and the United States – a subject of ongoing controversy and debate both in Washington D.C. and San Juan.
Houston Public Media's Eric Ladau spoke with Mr. Varela.
More information available at www.artepublicopress.com