With Valentine's Day coming up, romance is in the air. On this week's episode, we're setting the mood with works that tell love stories, with music by Wagner, Mahler, and Strauss.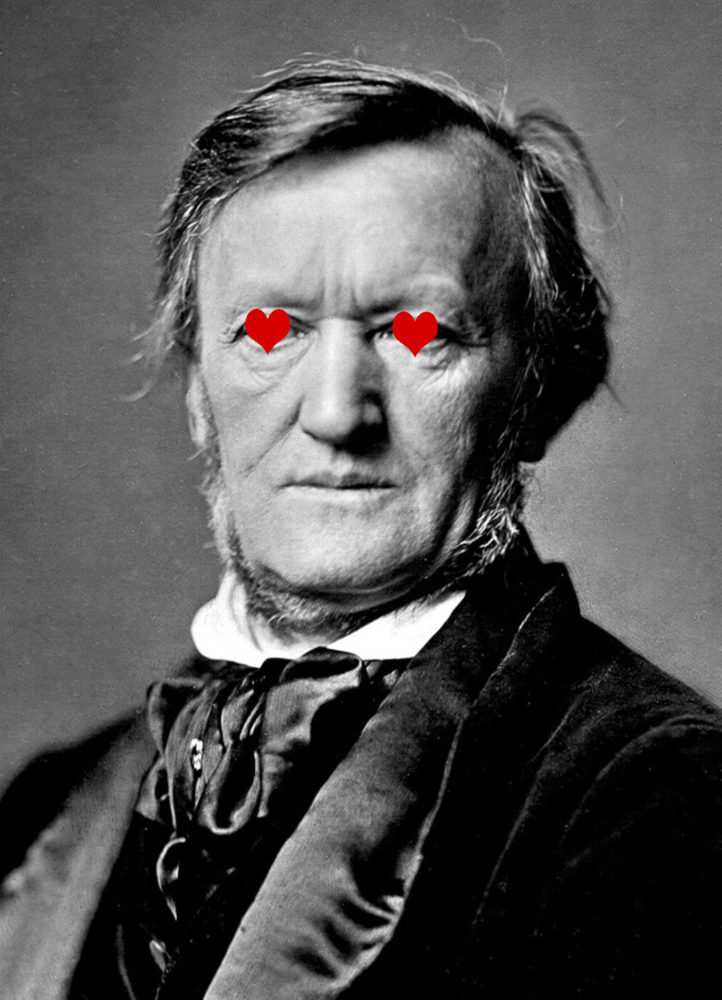 Richard Wagner: Prelude and Liebestod
Shepherd School Symphony Orchestra
10/4/2008
Stude Concert Hall
The Prelude and Liebestod, or "Love-Death", comprise the beginning and the end of Wagner's opera Tristan und Isolde. It is a tale of, as the composer himself described it, "endless yearning, longing, the bliss and wretchedness of love…" in which King Marke sends his nephew Tristan to retrieve his young bride, Isolde. On their journey, though, the two fall hopelessly in love. Their relationship is doomed, and they find togetherness only in death. Wagner represents this musically; he immediately introduces the "Tristan" chord in the prelude, a collection of harmonically ambivalent pitches that remains unresolved until the final moments of the work, when the title characters are united in oblivion.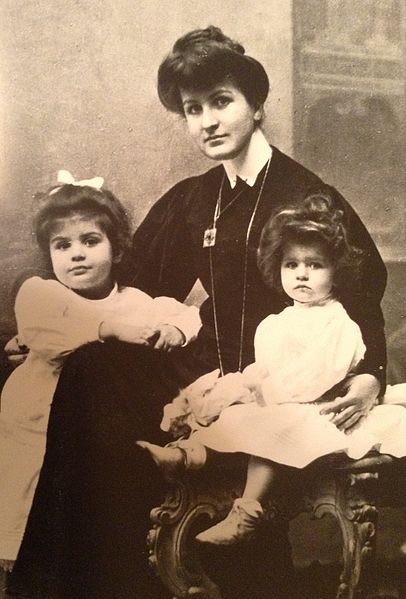 Gustav Mahler: Symphony No. 5 in C-sharp minor – IV. Adagietto. Sehr langsam
Shepherd School Symphony Orchestra; Larry Rachleff, conductor
12/6/2013
Stude Concert Hall
Mahler composed his fifth symphony in the summers of 1901-1902, and occupies an interesting place in his symphonic oeuvre. His first purely instrumental symphony since the the first, the work is divided into five movements. The fourth movement, an Adagietto, or "little adagio" is scored only for strings and harp. Willem Mengelberg, a famed dutch conductor and one of Mahler's close friends, wrote that "This Adagietto was Gustav Mahler's declaration of love for Alma! Instead of a letter, he sent her this in manuscript form; no other words accompanied it."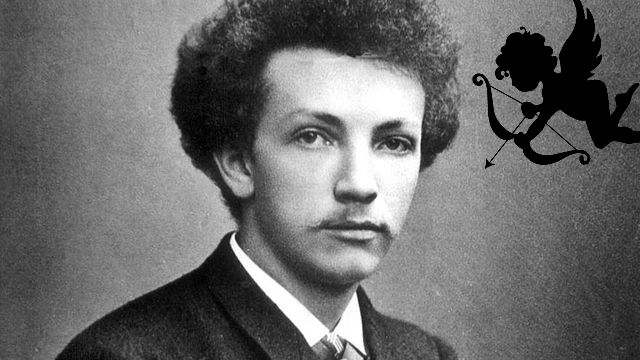 Richard Strauss: Der Rosenkavalier Suite
Shepherd School Symphony Orchestra
12/2/2011
Stude Concert Hall
Der Rosenkavalier is yet another masterpiece from the brilliant partnership between composer Richard Strauss and writer Hugo von Hofmannsthal. For this work, Strauss turned away from the modern harmonic language that had characterized Elektra, and instead is a study in nostalgia, incorporating the lush sonorities that had characterized prior eras and even including the anachronistic genre of the waltz. The action of the opera revolves around the Marschallin, an aging beauty who surrenders her young paramour when he falls in love with a girl his own age. Comic relief comes in the form of Baron Ochs, a bumbling buffoon who too is seeking a partner. The suite distills the opera to the essentials, retaining the sheer beauty, lighthearted wit, and luscious romance.
This episode originally aired Sunday, February 12th, 2017. Catch Music in the Making every Sunday at 7:06 PM on Classical.