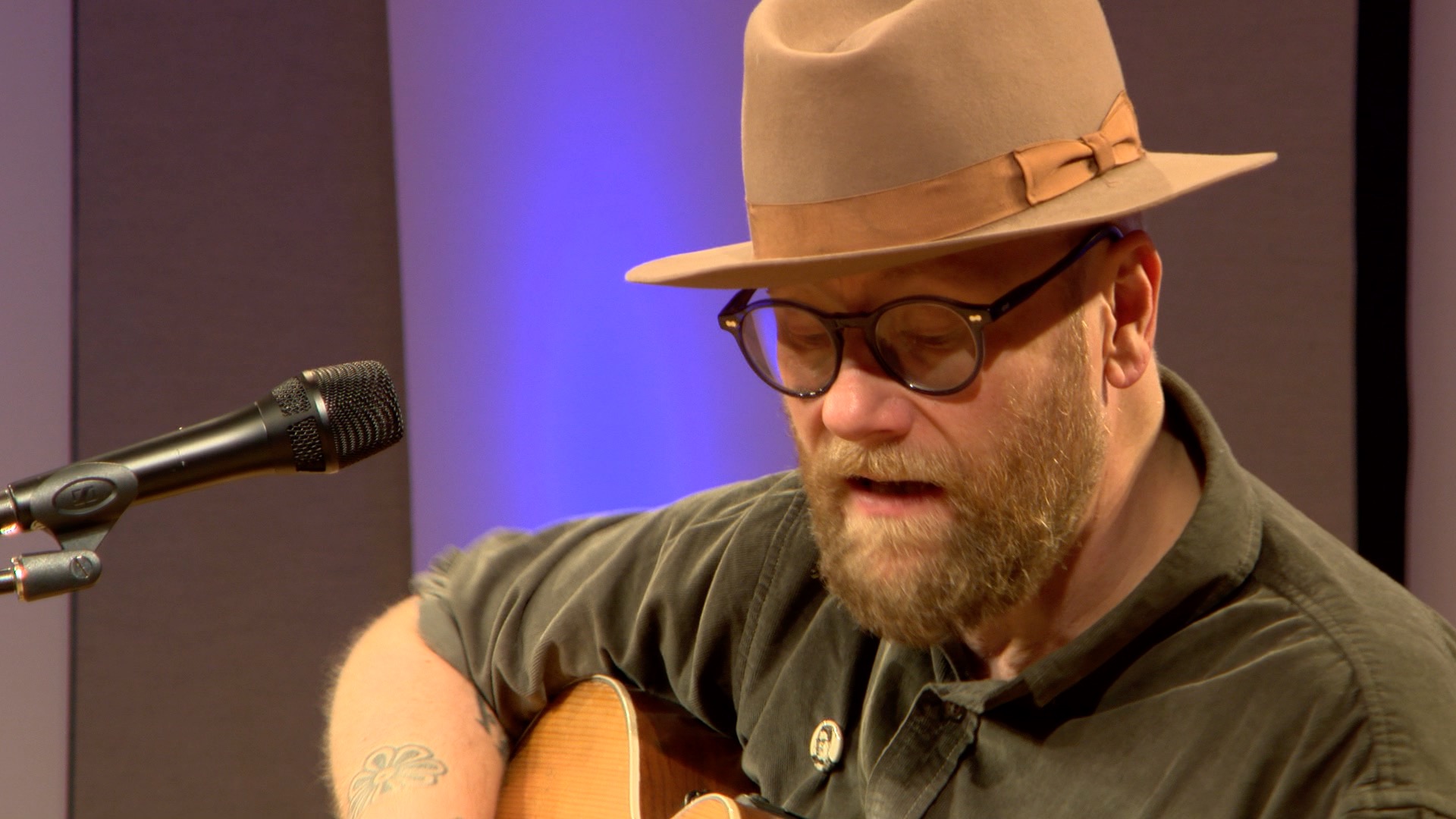 In the 1990s, singer-songwriter Mike Doughty founded the alternative/experimental rock band Soul Coughing, which produced three critically acclaimed albums before splitting up in 2000.
Since then, Doughty's been a prolific solo artist, releasing nine studio albums, including 2016's The Heart Watches While the Brain Burns, which was somewhat inspired by his recent relocation to Memphis, having called New York City home since the late '80s.
While on tour in January (2016), Doughty — with cellist Scrap Livingston — visited Houston Public Media's Geary Studio to perform for an upcoming edition of Skyline Sessions.
In the videos below, you can see their performances of the songs Wait! You'll Find A Better Way and I Can't Believe I Found You In That Town, both off Doughty's most recent record.