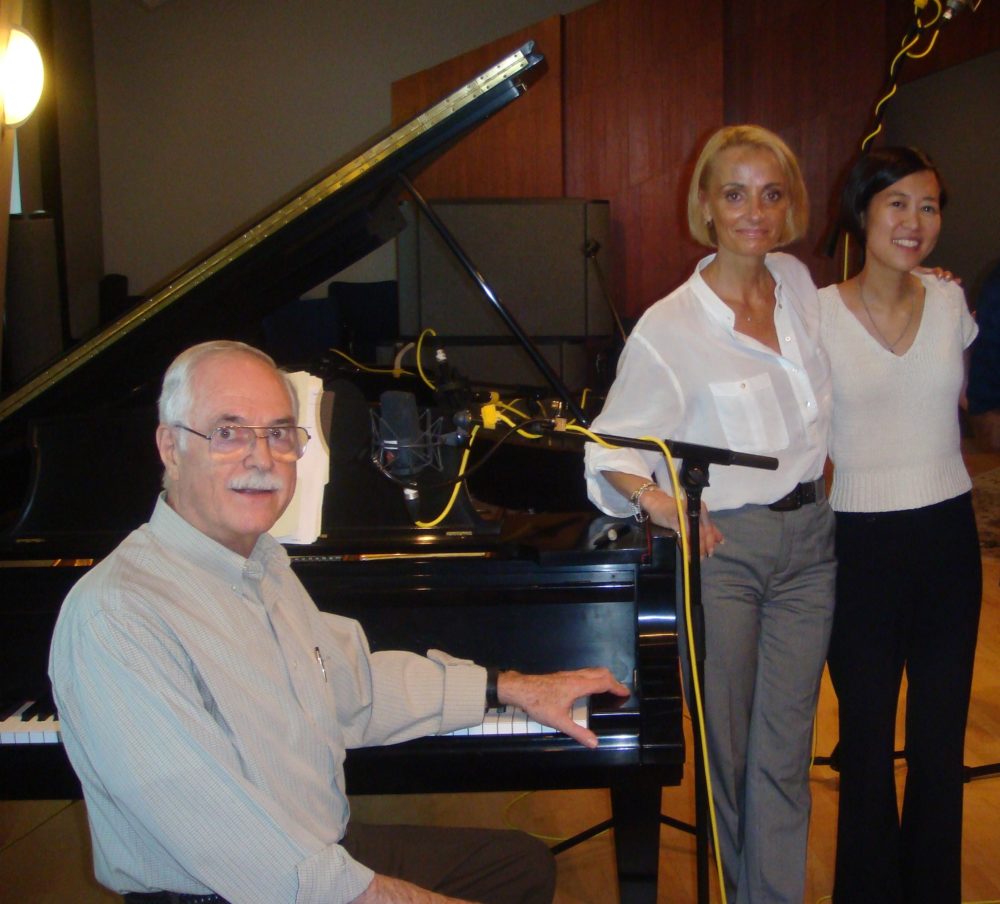 Be on the listen for Houston Music Highlights, Tuesday through Friday on Houston Public Media Classical! These 6-minute highlights feature local musicians and ensembles such as the Houston Symphony, the Apollo Chamber Players, and numerous others each week. Houston Music Highlights air at 7 AM, and then repeat at 1 PM, 6 PM, and 10 PM.
This week's Highlights mirror the rich musical offerings in Houston – from Baroque-era dances and chamber music previewing the Houston Early Music Festival to a Classical-era gem performed by a Spanish quartet coming back to Houston and a performance by two of the city's best tango musicians!
Tuesday
Les Indes Galantes (excerpts): Jean-Philippe Rameua
Mercury: Les Indes Galantes (HPR 625)
*Mercury performs on Saturday, February 11 on the Houston Early Music Festival.
Wednesday
Sonata La Cornara: Giovanni Legrenzi
Houston Early Music*: El Mundo
Performed at Christ Church Cathedral on December 12, 2014
*Houston Early Music presents Profeti della Quinta on Saturday, February 18 on the Houston Early Music Festival.
Thursday
String Quintet No. 6 in E major – Menuetto: Luigi Boccherini
Cuarteto Casals*; Eckart Runge, cello
Boccherini: La musica notturna delle strade di Madrid (HM 902092)
*Cuarteto Casals performs with guitarist Manuel Barrueco on Tuesday, February 14 at Rice University, presented by Chamber Music Houston.
Friday
La última curda (The Last Drunkenness): Aníbal Troilo / Cátulo Castillo
Andrea Berri, vocalist; Rene Casarsa, piano*
Tiempo de Tango (Tango Time)
*Rene Casarsa and Andrea Berri perform on "Tango Time: Music, Songs and Dance" on Saturday, February 11 at the University of St. Thomas, presented by Casa Argentina de Houston.