Over the course of the past week, we've heard a lot about the executive order known colloquially as the travel ban. The American classical music world, though, has always been a welcoming place. On this week's episode, we listened to music by composers who came to America seeking refuge in the past, with works by Kurt Weill and Erich Wolfgang Korngold.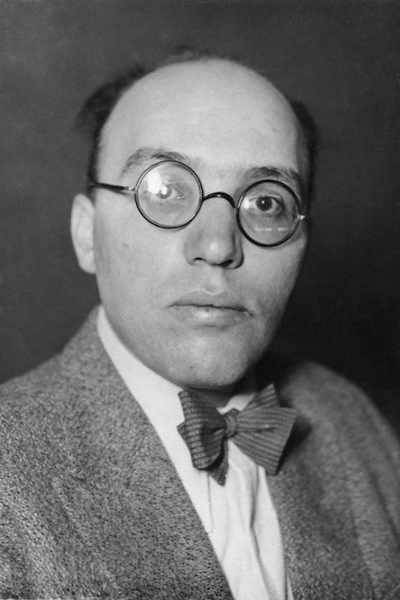 Kurt Weill: American and German Theater Songs
Shepherd School Chamber Orchestra; Susan Lorette Dunn, soprano; Larry Rachleff, conductor
4/22/2004
Stude Concert Hall
Between his Jewish heritage and his leftist political leanings, German composer Kurt Weill was an obvious and primary target for the Nazi party. Like many others, Weill misjudged the seriousness of his situation; even after Hitler was named Chancellor of Germany, Weill wrote to his publisher that it seemed to him to be a passing phase, not lasting "longer than a few months." Only months later, though, Weill and his wife, Lenja, were blacklisted, and their arrest apparently was imminent. Weill fled to Paris, and the couple finally resettled in America in 1935. Of their experience emigrating to America, Weill later said, "Lenja and I came here...and fell immediately in love with this country, and my success here (which people usually subscribe to 'luck') is mostly due to the fact that I took a very positive and constructive attitude towards the American way of life and the cultural possibilities in this country."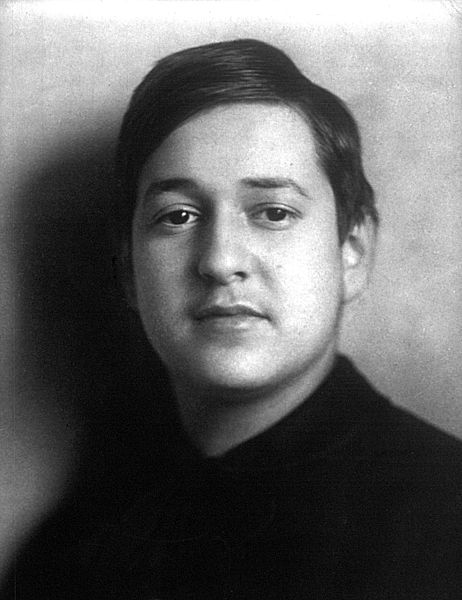 Erich Wolfgang Korngold: Violin Concerto
Shepherd School Symphony Orchestra; Yi Zhao, violin; Larry Rachleff, conductor
10/4/2013
Stude Concert Hall
Like Weill, Erich Wolfgang Korngold was born into a Jewish family. He was a precocious prodigy, and at the young age of 11 produced "The Snowman," a ballet that proved to be a sensation when it was premiered at the Vienna Court Opera. Gustav Mahler, Richard Strauss, Giacomo Puccini, and many other composers of note attested to his astonishing abilities. In 1934, Korngold began travelling back and forth to the United States in order to collaborate with Max Reinhardt, a film and theater director. Over the course of the next few years, Korngold created a new genre: the symphonic film score, helping stars, such as Errol Flynn, to be born, and blockbusters, such as "The Adventures of Robin Hood," to be made. With the annexation of Austria, Korngold's home, in 1938, the composer settled permanently to the United States.
This episode originally aired Sunday, February 5th, 2017. Catch Music in the Making every Sunday at 7:06 PM on Classical.