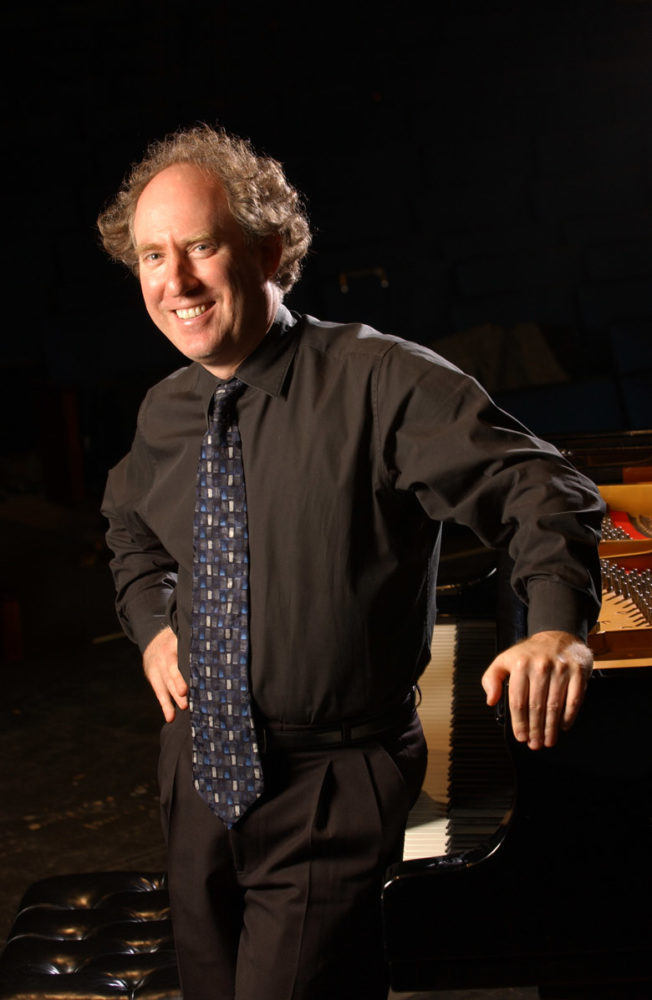 Jeffrey Kahane presents a concert of all Mozart works as both conductor and soloist from this past November on the next Houston Symphony Broadcast!
First, Kahane performs with the orchestra on the Piano Concerto No. 24 in C minor, which is the largest of any of his concerti. And, according to Kahane, is perhaps one of Mozart's most tragic works, especially for a composer known for his light, charming style, and tendency towards comic operas.
Following that, Kahane takes a break from the piano to conduct from the podium with the Symphony No. 38, also known as the "Prague" Symphony. Naturally, it was named such because its premiere performance took place in Prague in 1787. To Kahane, this work is where Mozart's orchestral skills coalesce in a powerful, dramatic way.
Finally, the concert ends with arguably his most famous piano concerto, No. 21 in C major. Where the C minor concerto is darker and tragic, the C major is, in Kahane's words, "full of wit and joy and lyricism and tenderness and brilliance."
You can hear more from Kahane about this concert in this interview with Catherine Lu!
Tune in for this concert Sunday (2/5) on News 88.7 or Wednesday (2/8) on Houston Public Media Classical at 8 PM.