In charged political climates, artists historically have turned to their art as recourse, creating not only works of great beauty, but also of testament and protest. We explore these themes in this week's episode with music by Olivier Messiaen and Dmitri Shostakovitch.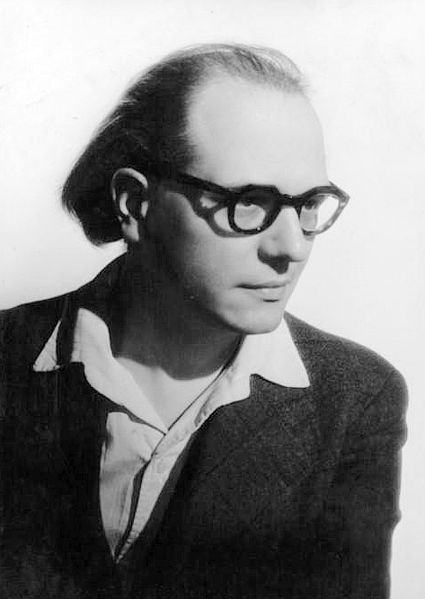 Olivier Messiaen: Selections from Quartet for the End of Time
Richie Hawley (clarinet), Maureen Nelson (violin), Richard Belcher (cello), Brian Connelly (piano)
10/2/2012
Duncan Recital Hall
Born in Avignon in 1908, Olivier Messiaen was called up for military service soon after the outbreak of World War II. In May of 1940, at the age of 32, he was captured by the Germans and taken to a prisoner-of-war camp at Görlitz. It was there, during the ensuing winter, that he completed his most ambitious work to date: a set of eight movements, inspired by a Biblical passage from Revelations, and scored for the four instruments played by the camp's inmates: violin, cello, clarinet, and piano. The premier took place at the camp, in abysmal weather, before an enormous audience of other prisoners. "Never," Messiaen later recalled, "have I been heard with as much attention and understanding."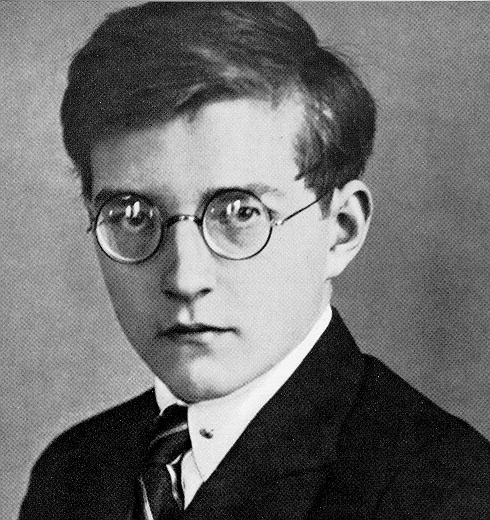 Dmitri Shostakovitch – Quartet No. 8 in C Minor, op. 110
Marian Anderson String Quartet
6/8/2004
Moores Opera House
Throughout his life, Dmitri Shostakovitch was a feature of the Soviet political scene. At certain points during his career, he faced pressure, censure, and condemnation, while at at other times, he was revered by the Party. His music is often scrutinized for political intent, ascribed meaning based on his own views, which themselves are problematic based on their conflicting nature and the reliability of extant sources. The dedication for his eighth string quartet, composed after seeing the war-torn city of Dresden, is quite straightforward, reading "In memory of victims of fascism and war."
This episode originally aired Sunday, January 29th, 2017. Catch Music in the Making every Sunday at 7:06 PM on Classical.