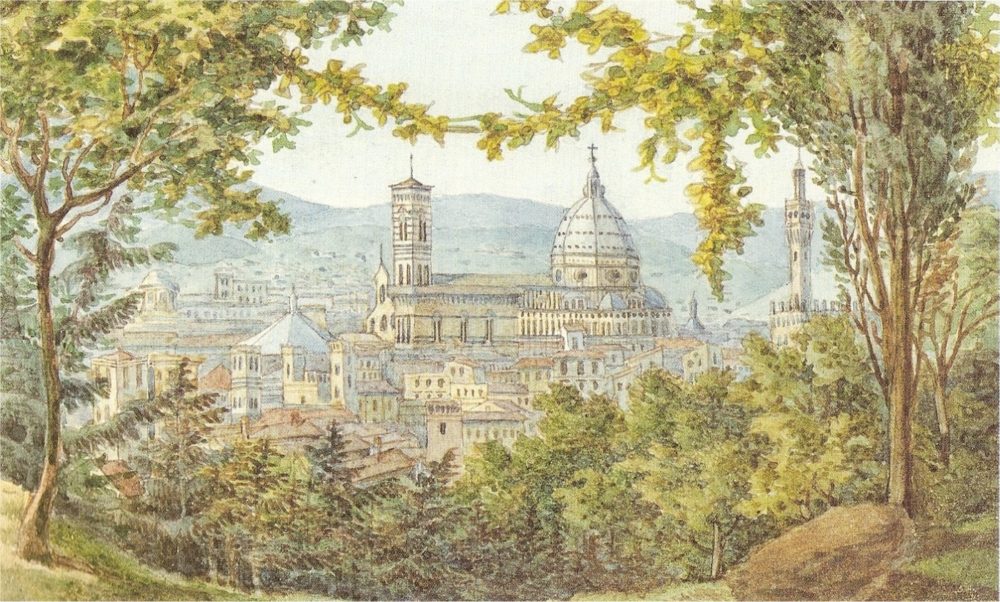 For the next Houston Symphony Broadcast, we feature Mendelssohn's homage to Italy and Fauré's peaceful perspective on death with David Zinman conducting.
When one thinks of the music of Italy, you might imagine a tarantella or perhaps even this famous folk song, or possibly even the sprightly beginning to the first piece on this program: Felix Mendelssohn's Symphony No. 4 in A major, the "Italian." During a ten-month trip to Italy, Mendelssohn began sketching out his musical ideas for the work, and wrote the bulk of it after returning home. The first movement is a jaunty tune that advertisers love to use to evoke all things Italian, the second is reminiscent of a processional hymn, the third a light minuet, and the fourth a whirling saltarello that ends the whole piece with a flourish!
The concert concludes with the Requiem by Gabriel Fauré, with soloists Kiera Duffy and Stephen Powell along with the Houston Symphony Chorus joining the orchestra. This particular Requiem was not written with a specific person in mind for Fauré, and instead he wrote it out of a sense of personal enjoyment on a creative level. For him, he saw death as a deliverance to happiness beyond the end.
Tune in for this concert Sunday (1/15) on News 88.7 or Wednesday (1/18) on Houston Public Media Classical at 8 PM.