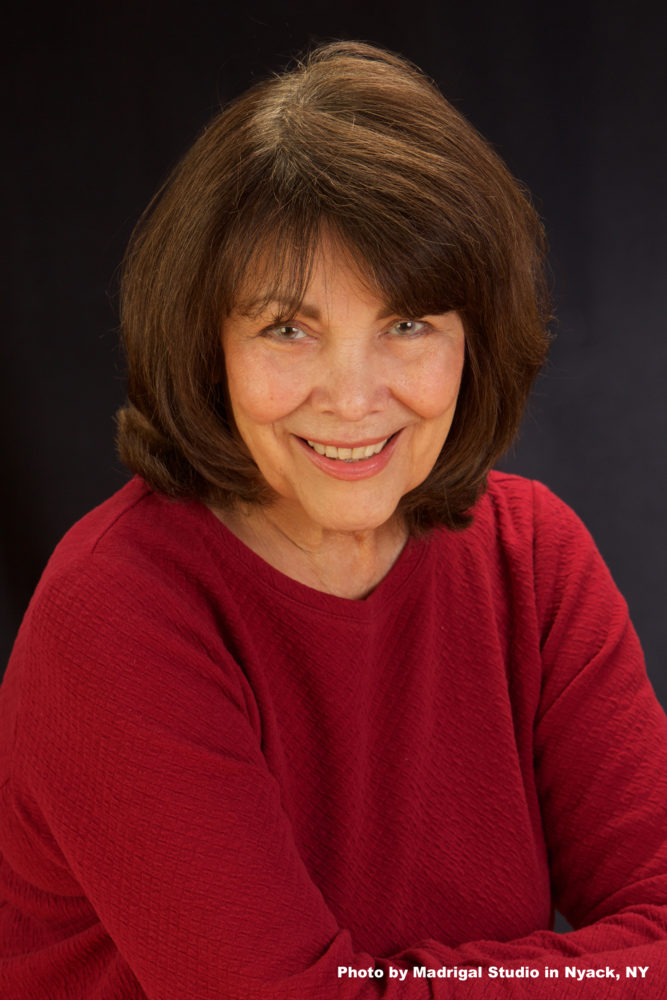 In her new bilingual children's book A Surprise for Teresita/Una sorpresa para Teresita, author Dr. Virginia Sánchez-Korrol takes us back to the Cuban/Puerto Rican South Bronx neighborhood of her youth.
Seven -year-old Teresita dutifully obeys her mother's instructions to play in front of her apartment building while awaiting the arrival of her Uncle Ramón. Although the neighborhood is busy, crowded and sometimes noisy, there is a familiar and reassuring rhythm to all of the activities. Teresita's neighbors are her extended family.
Houston Public Media's Eric Ladau spoke with Dr. Sánchez-Korrol.
More information available at www.artepublicopress.com