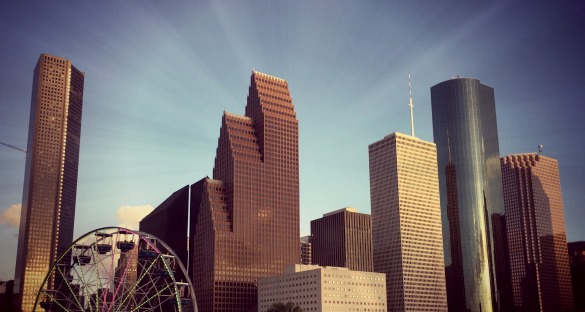 On this special edition of Houston Matters, we offer our third-annual Newcomers Guide to Houston!
Whether you're new to town, or just want a refresher on the basics of life in the Bayou City, this is a must listen. We cover absolutely as much territory as we can in an hour, presenting the lowdown on everything you need to know about Greater Houston.
News 88.7 reporters join us to offer the skinny on the subjects they cover:
Plus, Jeff Balke gives you the lowdown on Houston's sports teams.
Welcome to Houston!
MORE: 2015's Newcomers Guide and 2014's Newcomers Guide