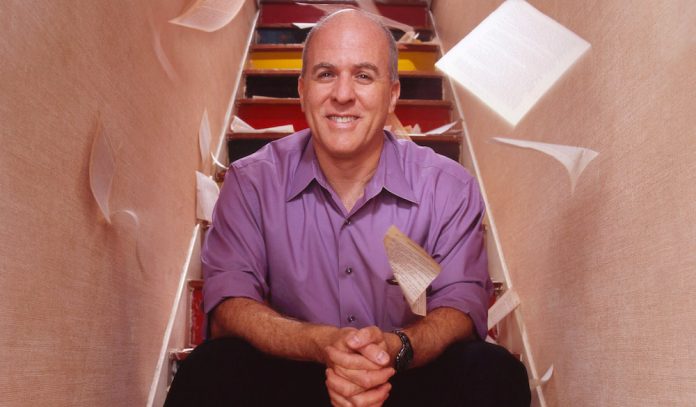 Houstonians are accustomed to the presence of literary greats in their midst, to having access to writer's workshops and to people writing poems for them for free. That is largely thanks to Inprint, an organization that seems to have always just…been here. In this short audio documentary, Inprint's Executive Director, Rich Levy tells the story of how the organization came to be, and how it became part of a literary triumvirate with Brazos Bookstore and the University of Houston's Creative Writing Program. And, learn about Inprint's subversive plan to infiltrate your life with the written word.
Thanks to audio producer Todd Hulslander for recording this interview. Thanks to composer George Heathco for lending his work to this piece. Thanks to Inprint and Rich Levy for their participation.
Stay tuned to this website to see video-on-demand of Inprint's next reading, happening in January 2017, featuring author Annie Proulx.