On this week's episode, we're honoring International Migrants Day. With the increasing numbers of harrowing stories and images and the associated rise in the death toll of refugees and migrants, it feels particularly important now to remember the challenges facing migrants as we approach the new year. In their honor, we'll hear music by three composers who left their own homelands behind and started fresh in new countries.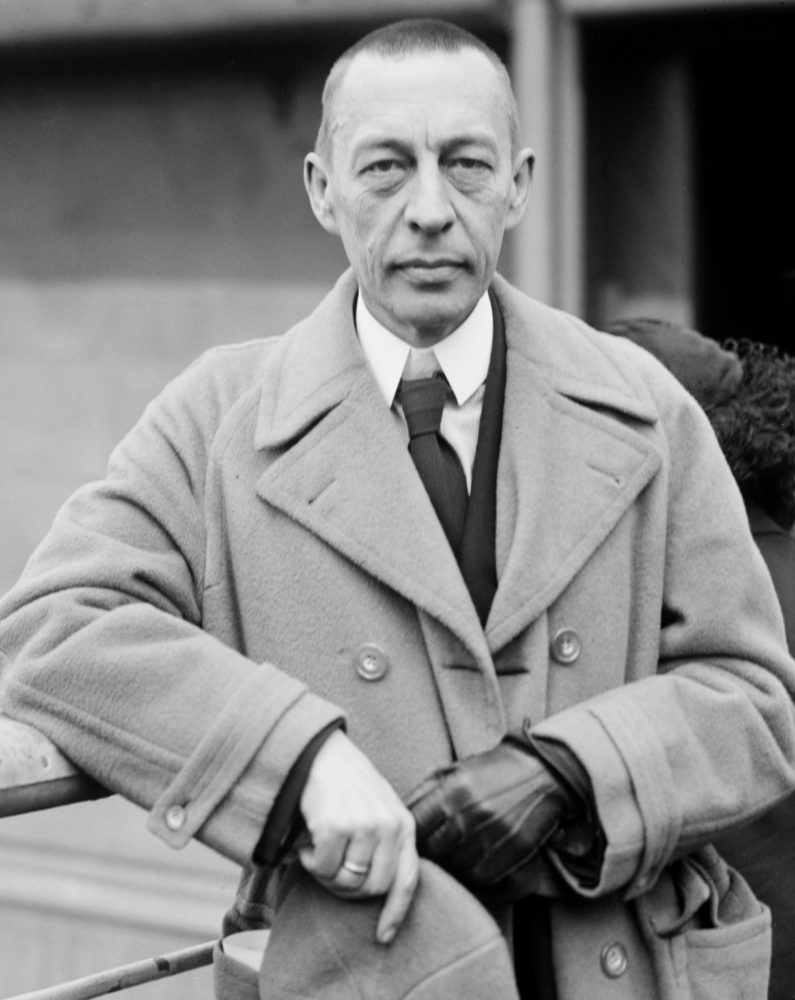 Sergei Rachmaninoff: Sonata No. 2 in B-flat Minor, op. 36 (1931 version)
Antonio Pompa-Baldi
Moores Opera House
2/5/2005
Born and raised in Russia, Sergei Rachmaninoff is noted not only for the plethora of lush Russian Romantic compositions that he left behind, but also for his formidable talent as a pianist. He balanced composing and performing throughout his life, even recording many of his own works. Following the turmoil of the October Revolution in 1917, Rachmaninoff and his family fled the country, never to return. For the remainder of his life, he resided in the United States and in Switzerland, where he wrote some of his most beloved works. We'll hear Rachmaninoff's second piano sonata, composed prior to leaving Russia in 1913.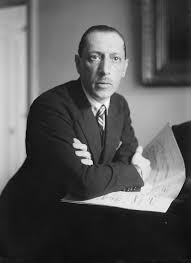 Igor Stravinsky: Fireworks
Moores School Wind Ensemble
David Bertman, conductor
Moores Opera House
October 9, 2011
Over the course of his nearly ninety year long life, Igor Stravinsky adopted three different citizenships. Born in Russia, Stravinsky studied with Rimsky-Korsakov. He was catapulted to international prominence after the success of The Firebird, a ballet commissioned by Sergei Diaghilev. Between his successes in Paris and the Russian Revolution, Stravinsky's ties to Russia were loosened, and he settled in France in 1920, taking French citizenship fourteen years later. The family moved yet again in 1940, eventually settling in California and becoming US citizens.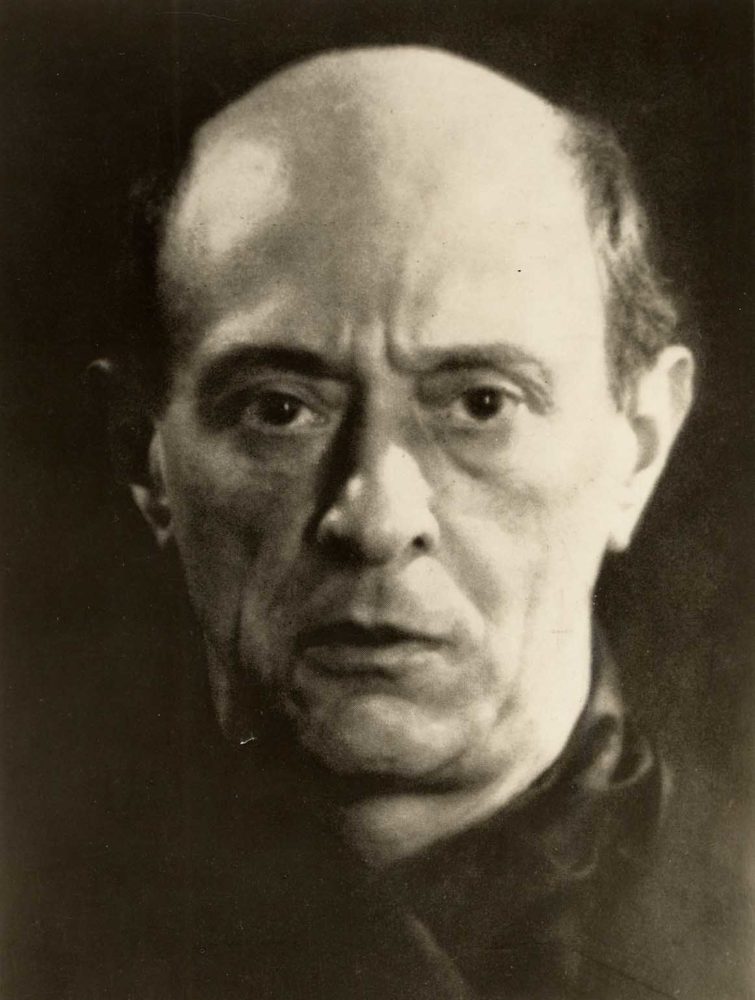 Arnold Schoenberg: Verklärte Nacht (Transfigured Night)
Kinetic Ensemble
October 16, 2016
MATCH Theater
Arnold Schoenberg is best known as the father of the twelve tone technique, in which the full chromatic is used equally and without hierarchical importance within a composition. Though his serialist musical innovations were controversial, it was the political events of Europe which proved to be his undoing: with the rise of the Nazi party, Schoenberg was dismissed from his post as a professor at the Prussian Academy of Arts due to his Jewish heritage. Schoenberg immigrated to the United States in 1933, and became a naturalized citizen in 1941, where he taught and continued to compose.
This episode originally aired Sunday, December 18th. Catch Music in the Making every Sunday at 7:06 PM on Classical.