On this week's episode, we experience winter vicariously through classical music inspired by the coldest season, instead of venturing out into the dropping temperatures.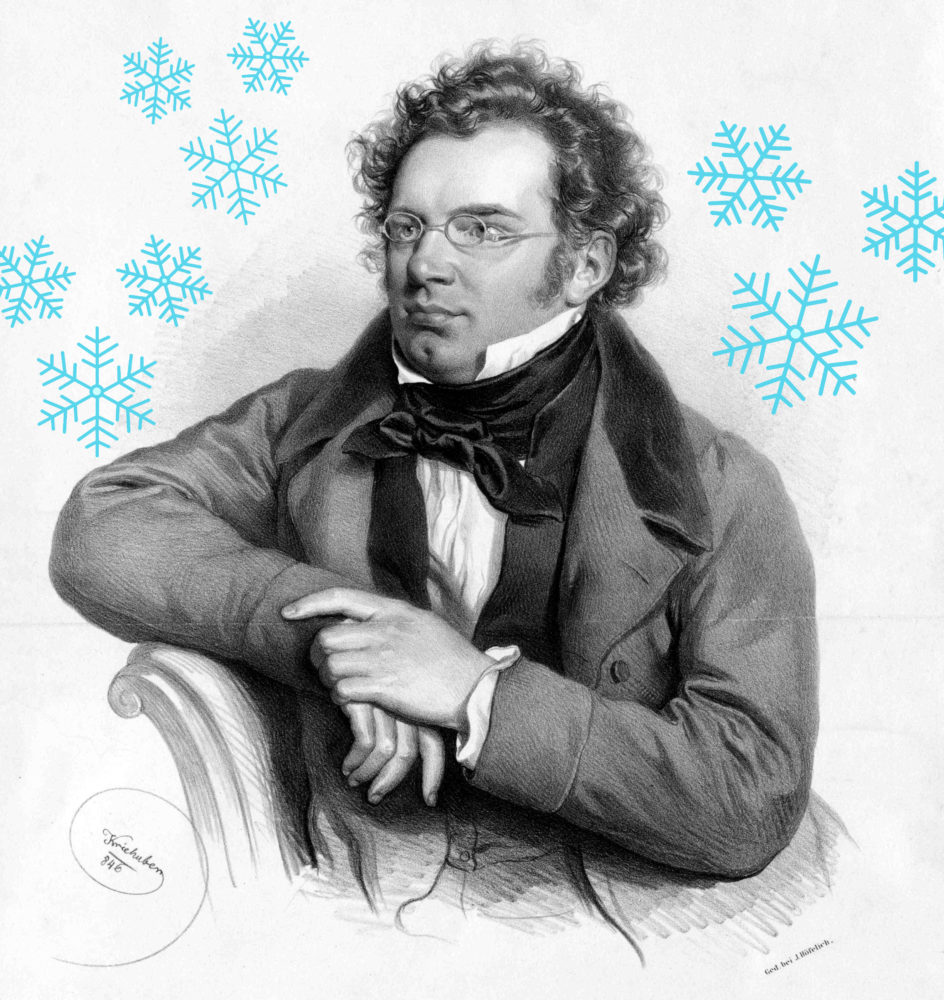 Franz Schubert: Winterreise, op. 89, D. 911
Todd Randall (voice), Thomas Jaber (piano)
10/10/1997
Dudley Recital Hall
In Winterreise, or "Winter Journey," Schubert utilized the poetry of Wilhem Muller to take the listener on an emotional and physical odyssey. Already a masterful composer of lied, Schubert creates interplay between the text and the music itself; throughout, the piano is not mere accompaniment, but a vital part of the landscape. Though the audience is witness to the narrator's travels and musings, there is no specific story line; instead, we are party to his fleeting emotive states, his struggle to understand his own existence, and his interior monologue as he ventures through the frozen world of both his surroundings and his own heart.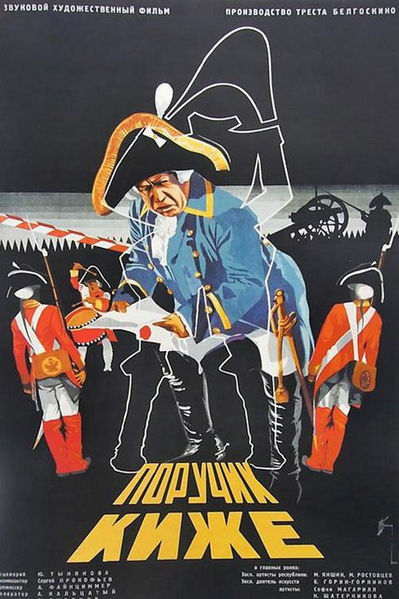 Sergei Prokofiev: Suite from "Lieutenant Kije", op. 60
Texas Music Festival Orchestra; Christoph Campestrini, conductor
6/16/2007
Moores Opera House
The plot of "Lieutenant Kije", a Russian film released in 1934, is a Hollywood-esque tale of bureaucracy gone wrong. Though sheer error, an entirely fictional Lieutenant has been added to the roster of a military unit. Rather than admit the mistake, though, the officials chose to perpetuate the charade, and an entire life is created for the phantom Lieutenant. Prokofiev adopted the satiric nature of the plot, creating a pastiche of military marches and popular songs to evoke the career of the officer. The suite follows his brief and mythic existence; we hear the music of his "Birth," a Romance which leads to his Wedding, a horse drawn, jingling evocation of a Troika ride which has become a Christmas favorite, and finally, his Burial.