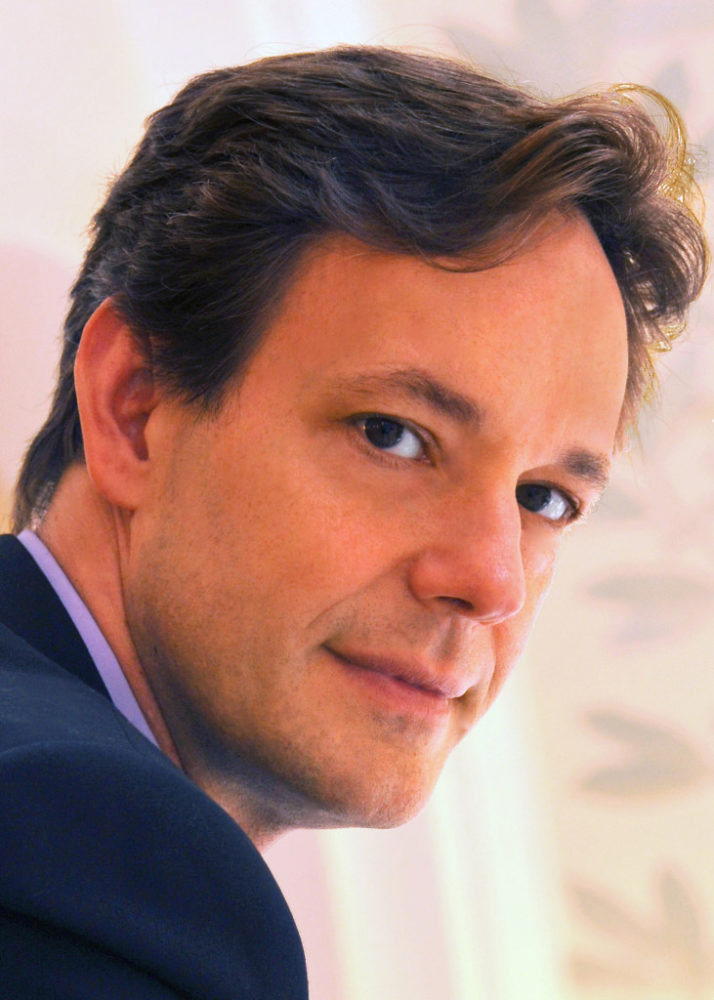 "You can't make someone want to live, you can't save their life… they have to save themselves, but you can make your presence known," is one of the pivotal lessons of It's a Wonderful Life, according to composer Jake Heggie. Based on the 1946 Frank Capra movie of the same name (which in turn is based on the short story "The Greatest Gift"), It's a Wonderful Life will now exist in opera form after its premiere by Houston Grand Opera this weekend.
Borne of a desire to produce a holiday-themed opera that could perhaps fit a role like The Nutcracker does for ballet companies, Heggie wanted to adapt a familiar holiday story that has a regular presence every year. Quickly nixing something like Charlie Brown or The Grinch, the composer settled on It's a Wonderful Life: "What struck me about it is not only is it beloved and is it iconic, but it is innately operatic at its core."
The story of the film follows George Bailey, a family man who is contemplating suicide until a guardian angel named Clarence comes to save him. By showing him an alternate reality where he never existed, Clarence shows George how much of an impact he makes in other people's lives. Though the opera is not a scene-for-scene adaptation of the movie, Heggie insists that the familiar story is still there, and everything new will be exciting and engaging for audiences.
Hear my conversation with Jake Heggie above where we talk about his process of adapting a story for the stage, working with frequent collaborator Gene Scheer as his librettist, and how the story speaks to him on a personal level.
It's a Wonderful Life will premiere at the Wortham Theater Center Friday, December 2nd at 7:30 PM with performances through December 17th.