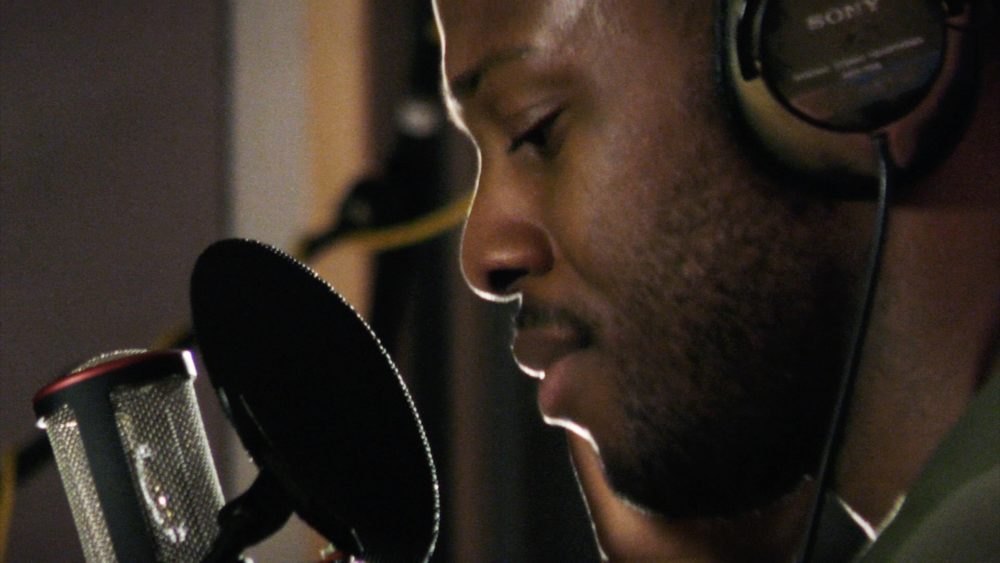 We're excited to announce that VuHaus is going to be Houston Public Media's new home for music performance videos. VuHaus is a non-profit collaboration between leading public radio stations in the U.S. like KCRW, KUTX, and KEXP. These stations have joined forces to create a digital space where you can watch live music performances from all VuHaus member stations under one roof. All of the member stations, including ours, share the common mission of supporting artists – especially those who are local and emerging. It's a great tool for new music discovery.
To celebrate joining forces with VuHaus, HPM will host a concert with award-winning Houston rap artist Fat Tony, which will be live streamed on our VuHaus site. Fat Tony will perform on a rooftop against the downtown Houston skyline on Friday, December 2, 2016 at 5:00 p.m. During the show, Fat Tony will preview his upcoming performance for the Day For Night Festival with a set list that includes "MacGregor Park," which pays homage to the Third Ward, and "Dame un beso," his recent collaboration with Houston tropical dance collective Bombon that made top lists on Spotify and iTunes this year.
We hope you'll join us! Be there at www.vuhaus.com/live/fat-tony-live-in-houston. Or be square.