On this week's episode, we have music to cook by as we approach Thanksgiving. Food, drink, music, and merriment all go hand-in-hand, and coming up, we'll have music by a composer-cum-chef, collections of drinking songs, and music inspired by a fine dining establishment.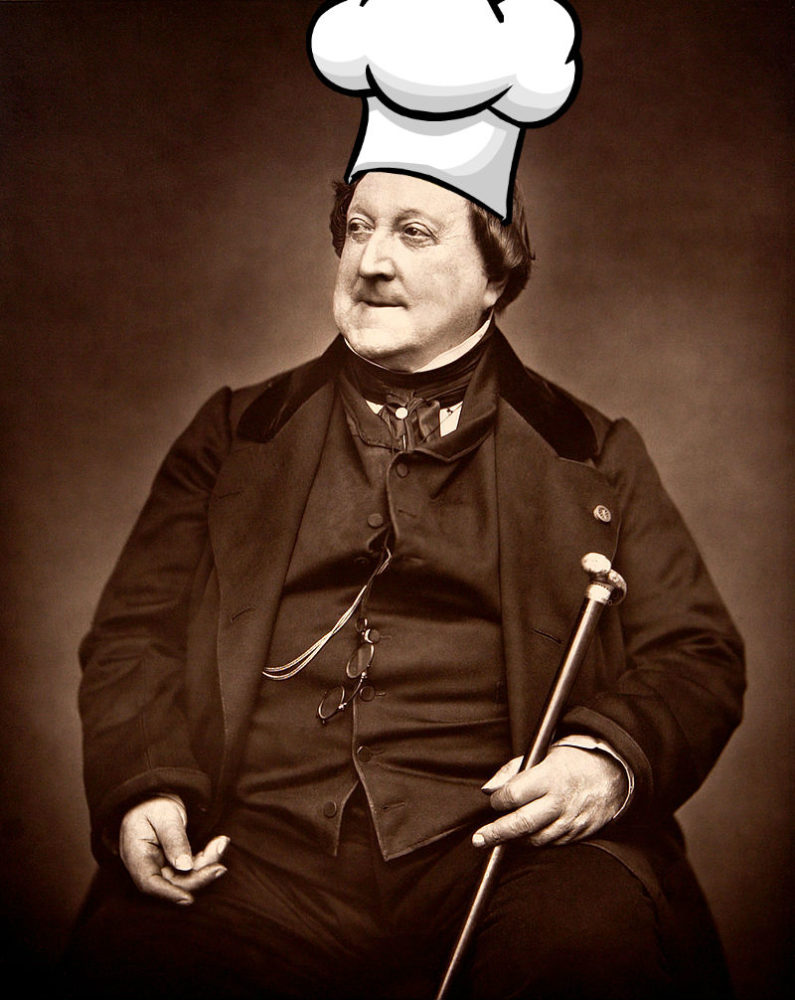 Rossini: Overture to La Gazza Ladra
Shepherd School Chamber Orchestra; Larry Rachleff, conductor
10/4/2011
Stude Concert Hall
Rossini: Il Barbiere di Siviglia Overture
Moores School Chamber Orchestra
10/24/2002
Moores Opera House
Rossini: Overture to La Cenerentola
Moores School Chamber Orchestra
10/30/2008
Moores Opera House
After an incredibly successful career composing operas, Giachomo Rossini retired suddenly and early. Instead of creating music, it seems he turned his imaginative forces to food, hosting dinner parties and waxing philosophic on his gastronomic delight. "I know of no more admirable occupation than eating, that is, really eating," he said, "Appetite is for the stomach what love is for the heart. The stomach is the conductor, who rules the grand orchestra of our passions, and rouses it to action. The bassoon or the piccolo, grumbling its discontent or shrilling its longing, personify the empty stomach for me. The stomach, replete, on the other hand, is the triangle of enjoyment or the kettledrum of joy."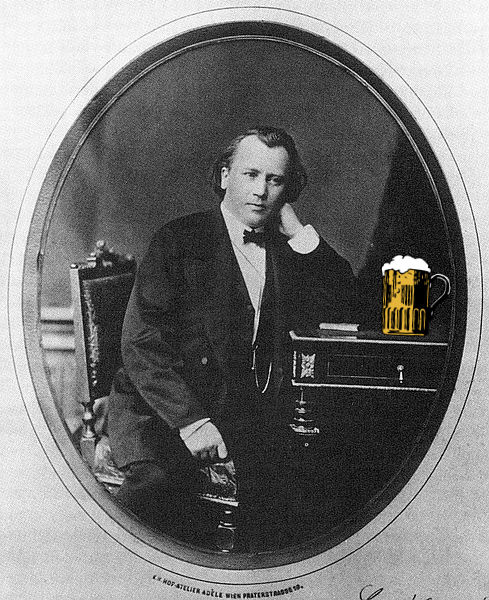 Brahms: Academic Festival Overture, transc. Merlin Patterson
Moores School Wind Ensemble
11/9/2012
Moores Opera House
What, one might ask, does Academic Festival Overture have to do with food and drink? Well, the composer himself described it as "a very boisterous potpourri of student songs," myriad of which were beer-hall songs. Composed when the University of Breslau bestowed an honorary doctorate of music on Brahms, the academics perhaps imagined a work with gravitas, something befitting the "leader in the art of serious music in Germany today," as they had described the composer. Instead, Brahms responded with the equivalent of a musical jest — a medley of drinking songs.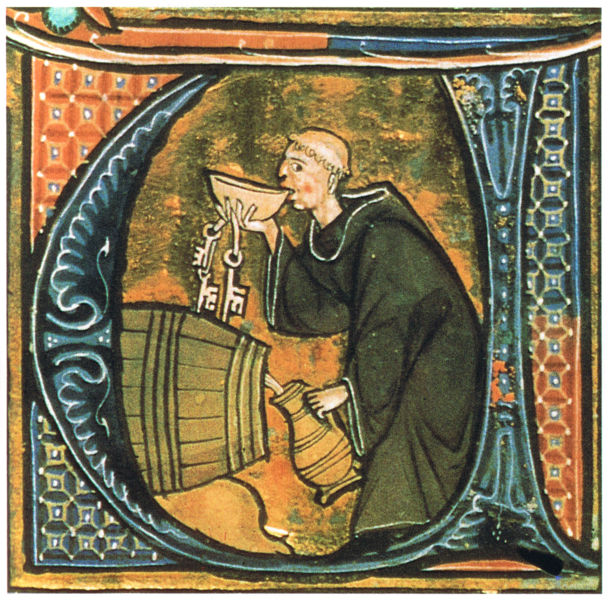 Carl Orff: In taberna quando sumus, from "Carmina Burana"
Moores School Symphony Orchestra
4/25/2008
Moores Opera House
When one starts looking, in fact, the Classical music repertoire is rife with drinking songs, in overtures, operas, and, as it turns out, in cantatas. Inspired by a set of 13th century texts, "Carmina Burana" ruminates on many lofty ideals, including love and lust, fortune and fate. It also considers more worldly topics, such as gambling and drinking. "In taberna quando sumus" literally translates to "when we are in the tavern," and suggests that in drinking, people may escape the trials of their daily lives.
Paul Schoenfield: Café music for Violin, Cello, and Piano
Faculty members of the Texas Music Festival
6/3/2008
Moores Opera House
As the title suggests, Café Music was written with the consumption of food in mind. Of the piece, the composer writes, "The idea to compose Café Music first came to me in 1985 after sitting in one night for the pianist at Murray's Restaurant in Minneapolis, Minnesota. Murray's employs a house trio that plays entertaining dinner music in a wide variety of styles. My intention was to write a kind of high-class dinner music – music which could be played at a restaurant, but might also (just barely) find its way into a concert hall."