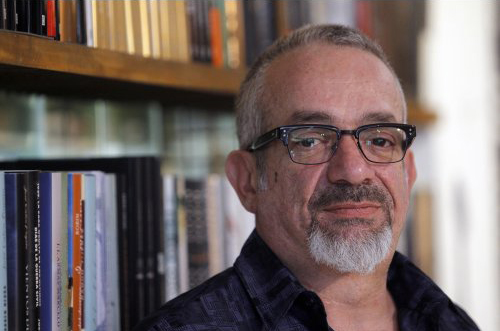 Author Rabih Alameddine shares a few things in common with Jacob, the main character of his new book, The Angel of History: Alameddine, too, lived through the AIDS epidemic in San Francisco, and, like Jacob, after a period of forgetting that time, he, too, began to remember and to see dead people:
"I found myself remembering things in the last four years that were dormant. I put things aside so that I would be able to go on with my life. And I would start seeing people that had been dead for twenty years, and of course it wasn't true and I knew that it wasn't true, except that all of a sudden, I began to remember certain things. It's as if it was time – it was time to go back."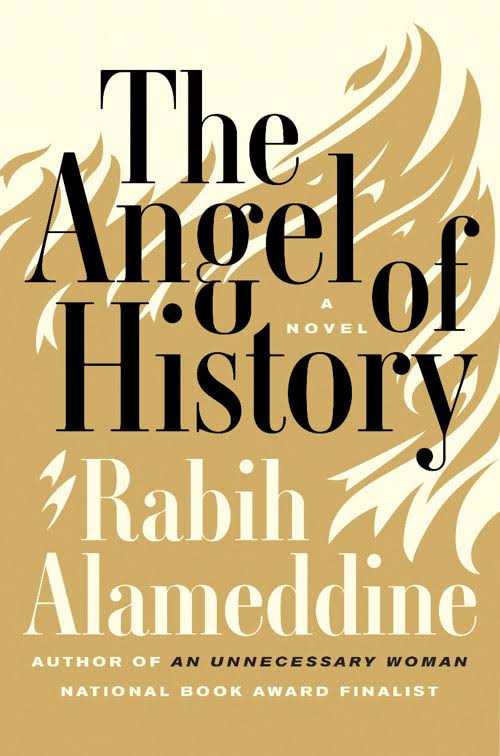 The necessity of both memory and of forgetting – and the ever-changing balance between the two – are at the heart of The Angel of History. It spans one night in a psychiatric clinic waiting room, Jacob's entire life, and all of time simultaneously. It pits yoga classes, the "petite NPRsie," and prose against sex, drugs, and poetry, and the sacred against the mundane.
Learn more in this interview with Rabih Alameddine, who will be reading at the next Inprint Margarett Root Brown Reading Series event on Monday November 21st at 7:30PM CST. Watch a live stream of that event on this website.
Thanks to audio producer Todd Hulslander for recording this interview, and to Krupa Parikh for her coordination.
An edited version of this interview aired on Houston Matters.