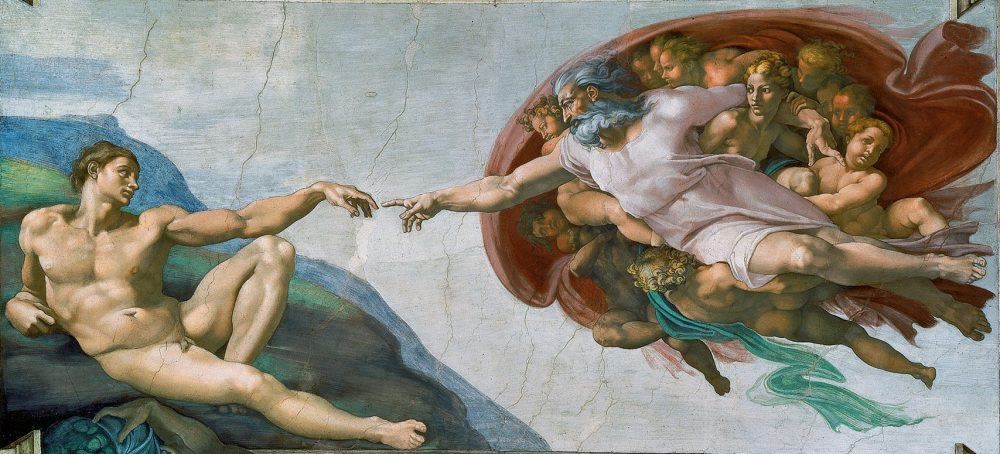 Our next Houston Symphony Broadcast features only one piece, but this one piece contains a little bit of everything... almost literally!
Led by Music Director Andrés Orozco-Estrada, the Houston Symphony and Chorus, and esteemed guest soloists take us into the world, or perhaps the universe of Franz Joseph Haydn's The Creation. This massive oratorio tells the story of the beginning of existence itself as related by the Book of Genesis (with additional text from the Book of Psalms and John Milton's Paradise Lost), and it is one of the composer's greatest musical achievements.
Check out this conversation between Catherine Lu and Chorus Director Betsy Cook Weber for insight into the preparation of such an enormous work.
Tune in for this concert Sunday (11/13) on News 88.7 or Wednesday (11/16) on Houston Public Media Classical at 8 PM.