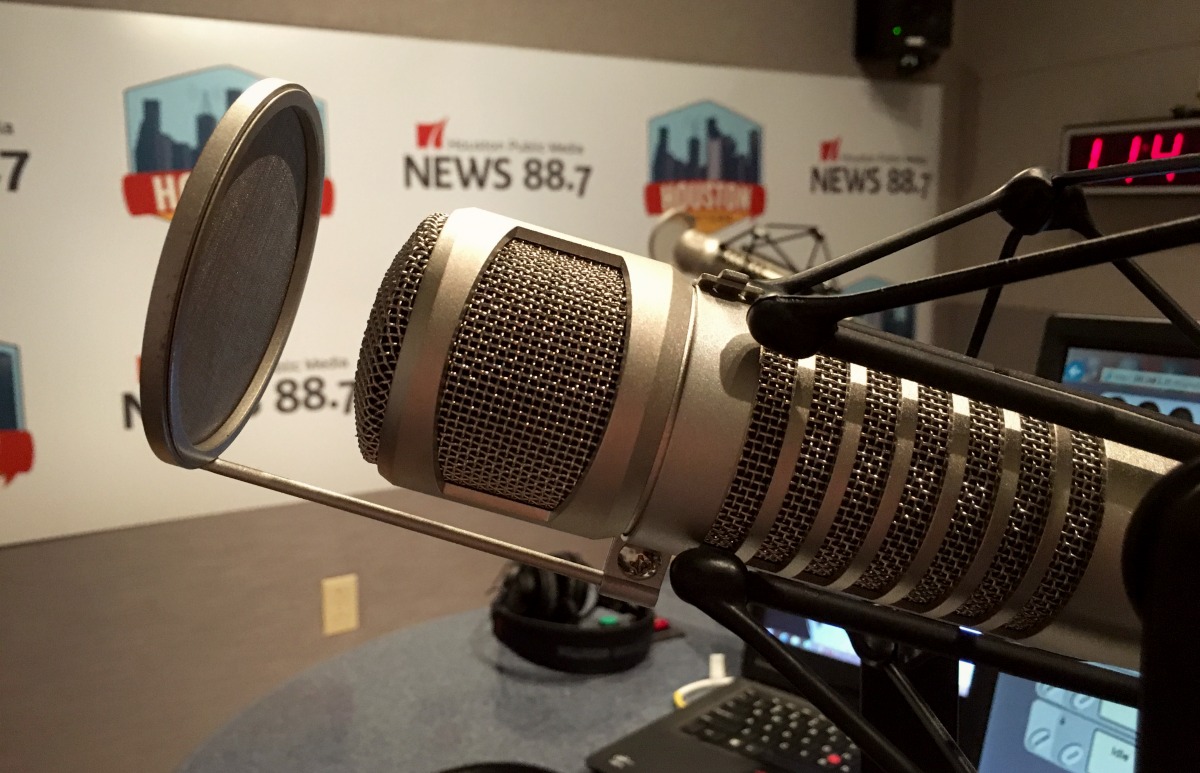 In a couple of weeks, Houston will host a workshop called Preserving Communities of Color. The discussions will focus on case studies and available resources to preserve places that embody the African-American experience in America. The event comes a little over a month since the Smithsonian Institution's National Museum of African American History and Culture opened in Washington, D.C. Both the museum and the upcoming workshop address a similar theme: African-American culture in America.
On this edition of Houston Matters, as part of our DiverseCity initiative, we discuss the workshop and many ways that African-American culture manifests itself here in Greater Houston. We welcome your questions for Tanya Debose, executive director of the Independence Heights Redevelopment Council, Michelle Barnes, co-founder and executive director of the Community Artists' Collective, and Alvia Wardlaw, director and curator of the Texas Southern University Museum, and a professor of art history in TSU's Department of Visual and Performing Arts.
Also this hour…
We Meet Houston Scientist Who Won MacArthur "Genius Grant"
In September, Rice University's Rebecca Richards-Kortum was awarded the MacArthur Fellowship, commonly known as the "genius grant." Richards-Kortum's 360º Institute for Global Health at Rice engages students in an effort to find and implement new technologies to solve real-world global health challenges. She's the first Houston scientist and first Houston woman to win the award. She talks with Houston Public Media's Edel Howlin.
Answers to Your Fall Gardening Questions
It's now November, and we're still seeing high temperatures in the upper 80s. No doubt this is having an impact on gardeners. So, as we do from time to time, we turn to Linday Gay, horticulturist and gardener at The Arbor Gate Nursery in Tomball to field your gardening questions. (You can e-mail those questions now to talk@houstonmatters.org).
Opera Tenor Michael Fabiano Makes His Houston Grand Opera Debut in Faust
Tenor Michael Fabiano is singing the title role in Faust at Houston Grand Opera this weekend. It's his debut performance with HGO but not his first crack at the lead of Charles Gounod's opera. He tells Houston Public Media's Joshua Zinn about the part and the chance to work with the Houston-based opera company. (The HGO run of Faust began Friday and continues through Nov. 11, 2016).
Houston Matters offers a free daily, downloadable podcast here, on iTunes, Stitcher and various other podcasting apps.